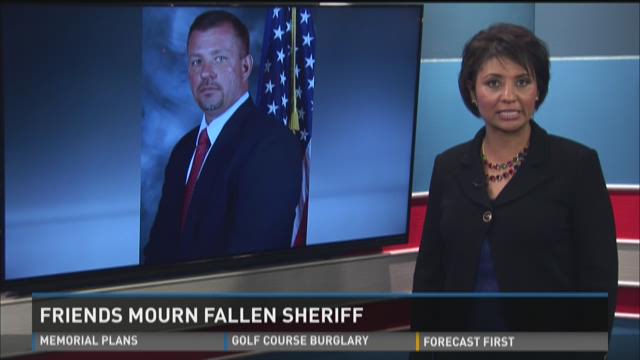 A chase in Montgomery County ended in tragedy early Tuesday morning.
The sheriff, Ladson O'Connor, crashed his patrol car into a tree after he lost control of his car during the chase.
That's according to a news release from the Georgia Bureau of Investigations.
The release says two Toombs County deputies were assisting a motorist when another vehicle approached them.
When that vehicle got close to the deputies, the driver turned the vehicle away from the deputies and attempted to leave the area.
This caused deputies to become suspicious, so they attempted to stop the vehicle and a pursuit began.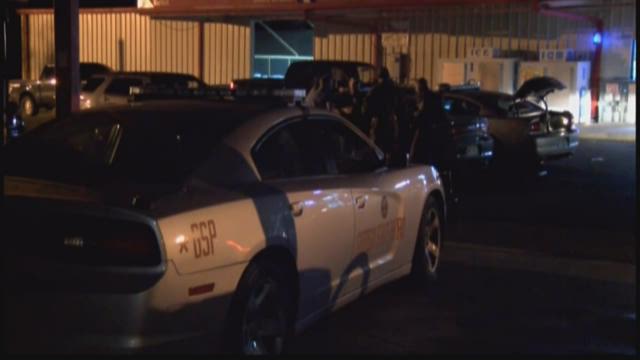 When the vehicle entered Montgomery County, Montgomery County Sheriff Ladson O'Connor began pursuing the vehicle.
During the pursuit, Sheriff O'Connor lost control of his vehicle, wrecked, and died on the scene.
The release says one of the suspects fired shots at the officers during the pursuit.
The suspects drove toward Uvalda, where Georgia State Troopers had put out stop sticks. After the suspects ran over the stop sticks, their car wrecked and a male in the car, later identified as Jim Edward Lowery, 35, exited and ran from the scene.
Nicole Best, 36, who was also in the car, was taken into custody by police. She is being held in the Montgomery County jail while warrants are being obtained for her arrest.
Officers searched for Lowery through the night and around 9:30am Tuesday morning, GSP SWAT located Lowery in the McNatt Falls Community in Montgomery County.
While attempting to take Lowery into custody gunfire was exchanged before Lowery surrendered to authorities. He sustained an injury to his leg, but it is unknown at this time if the injury is a result of the shooting or if it occurred while he was on the run from law enforcement.
The GBI was called in to investigate the incident involving the pursuit of the suspect and the officer involved shooting.
Lowery is charged with three counts of Aggravated Assault on a Police Officer and one count of Fleeing and Attempting to Elude a Police Officer, all felony charges.
An autopsy of Sheriff O'Connor is being performed to determine his cause of death.
He was in his first term as sheriff and was sworn in on January 2013. O'Connor leaves behind a wife and four children.
The GBI will conduct a thorough investigations of each incident. When the investigations are complete, the investigative reports will be provided to District Attorney Vaughn for any action he deems appropriate.