Baton Rouge Police Detectives arrested Derrick Perkins, 45, Monday for his involvement in the "improper disposing" of Nathan Millard's body.
They said Perkins was already in jail relating to a fraud charge prior to this arrest.
Perkins is being charged with "unlawful disposal of remains," "obstruction of justice," "simple criminal damage to property" and "failure to seek assistance."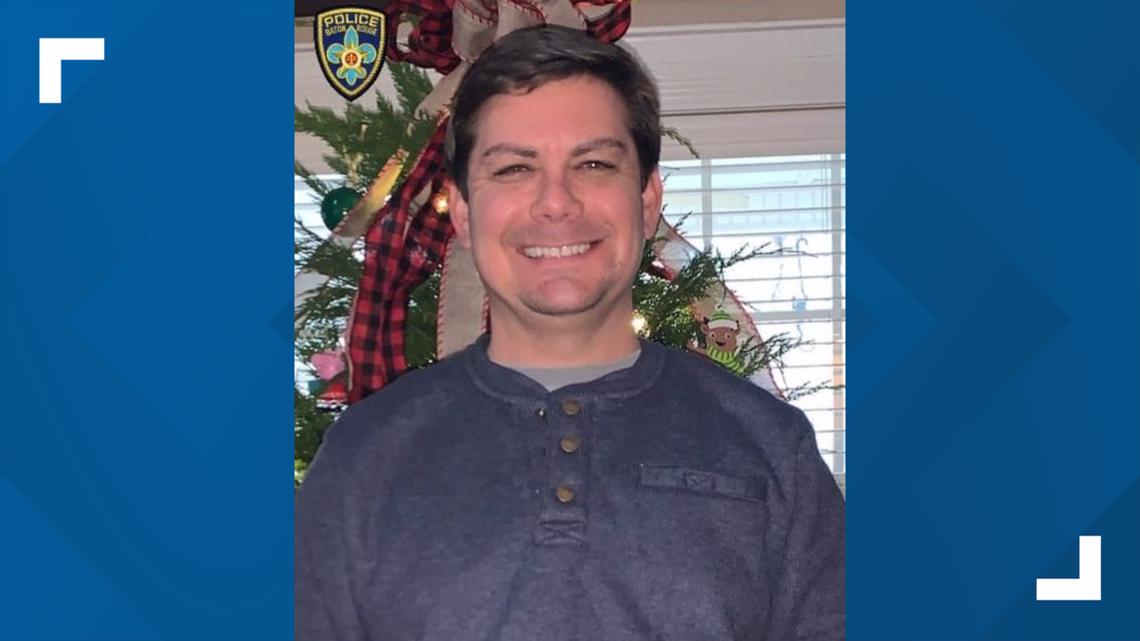 Millard was from Covington, Georgia, and had previously been missing in Baton Rouge before his body was found inside a rolled-up carpet, covered in plastic.
His body was found three miles from where he'd gone missing over two weeks ago.
Authorities previously said they were able to track his whereabouts using surveillance video at several different businesses throughout the Baton Rouge area. One of the stops he made was at a Greyhound bus station, where a security guard offered to help him.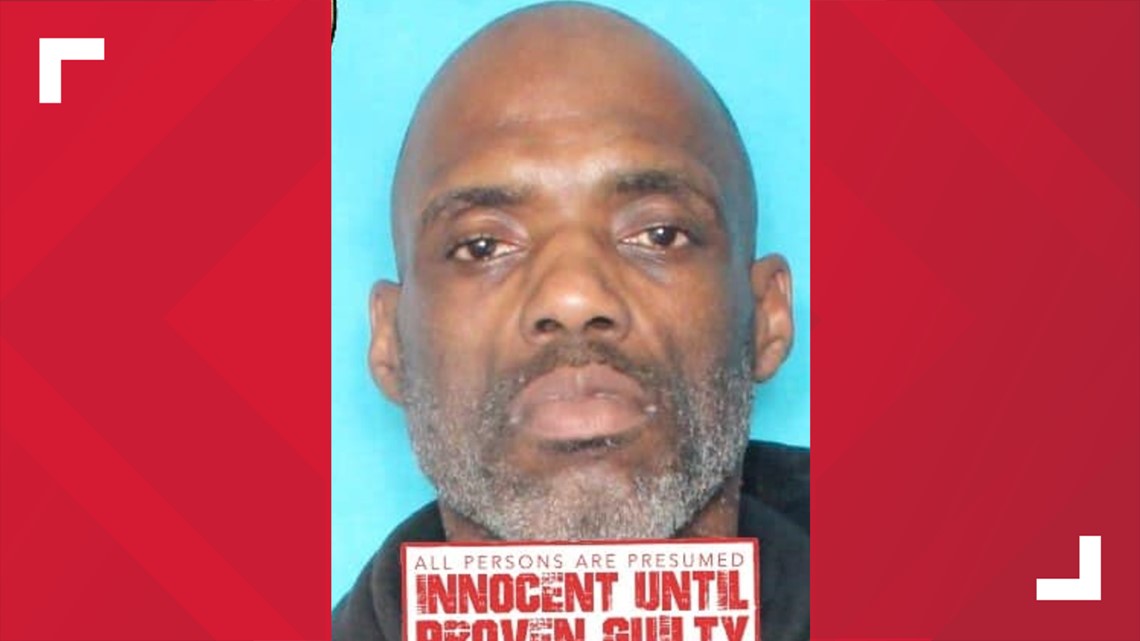 This is a developing story. Check back often for new information.
Also download the 11Alive News app and sign up to receive alerts for the latest on this story and other breaking news in Atlanta and north Georgia.