Just minutes before Ryan Marlow went into surgery to have his organs donated, his wife noticed something was off and ordered more testing.
In August 2022, Marlow was admitted to Atrium Health Wake Forest Baptist with symptoms of vertigo.
After a series of tests, doctors would eventually diagnose him with Listeria.
His wife, Megan expected the infection would be easily treatable with a round of antibiotics.
"We thought that we had a cure, it's listeria. We'll treat [him] with antibiotics and have a long recovery, but he'll be good. But he ended up having a brain hemorrhage," Megan said.
Doctors told Ryan's wife, that her husband had died from complications related to that brain injury.
"So we all kind of said goodbye to him and left the hospital. He was left on life-support because he was an organ donor, and so they were leaving him on life-support to find matches," Megan said.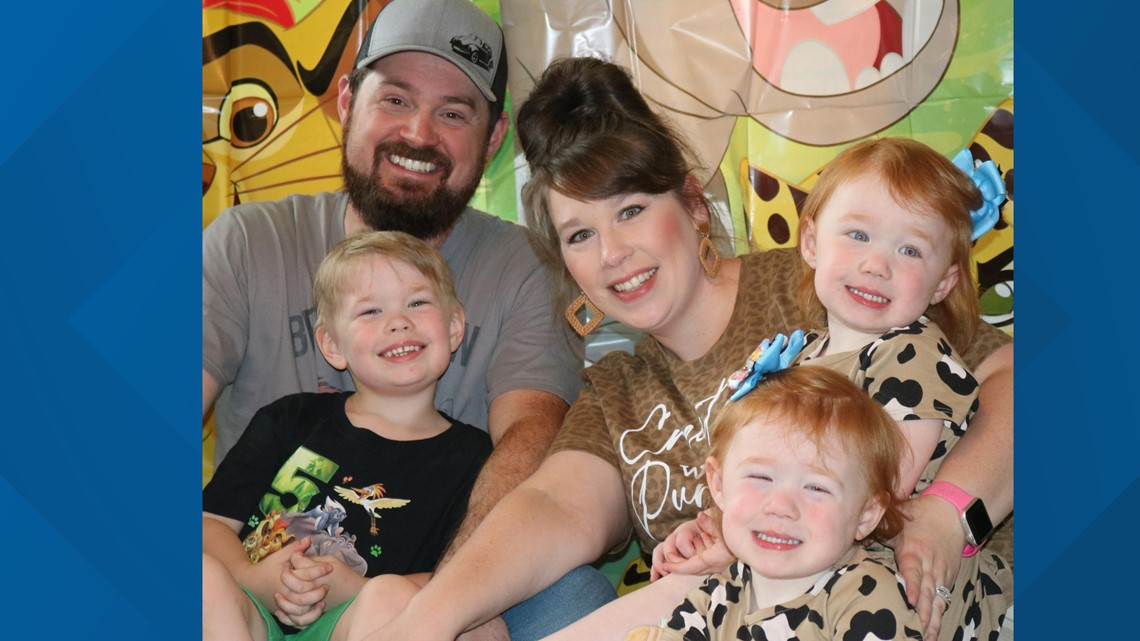 Doctors planned to donate his organs on Aug. 30 but decided to postpone the procedure until the following day, for unrelated reasons.
Tuesday, August 30th, just minutes before doctors and nurses took Ryan to the OR, his family played videos of his children laughing and playing.
That's when they noticed his feet moved and his vital signs fluctuated as the videos played.
"I just kind of cleared everybody out of the room and I told him, and I said, 'If you're in there, you've got to fight because I'm getting ready to stop everything and I'm going to find out here, so you have to fight in there and he did," Megan said.
Doctors called off the surgery.
Megan asked the doctors to perform additional tests on her husband.
A CT scan would later show he had blood flow to the brain, indicating he was in fact alive and was not brain-dead.
"To walk through this every day, to go from where I thought I was a widow and had to tell my children that he was gone...and then to go from his ride in that window. It's hard to be home and it is not like it was before, but I have so much hope and faith and he does too," Megan said.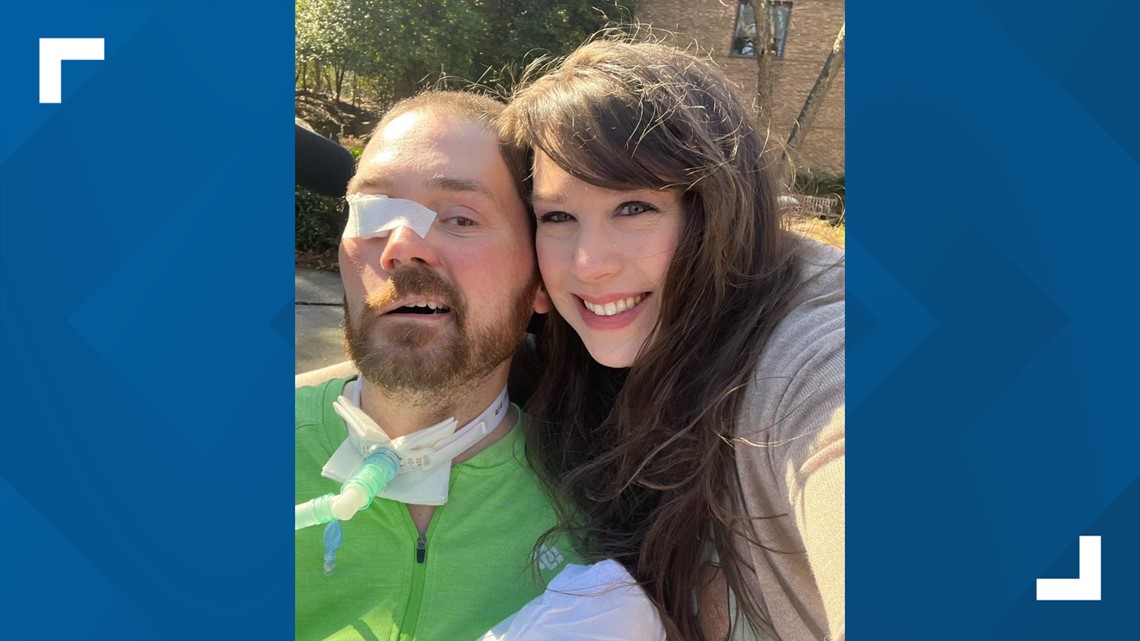 Ryan's wife said she is overwhelmed by the support they have received.
This week, a handicap-accessible van was gifted to the family.
Contractors are currently building a new, three-story addition to their home that will also be fully handicap-accessible.
"He's fighting. I'm fighting. We're all fighting, and he's coming out of it. He's getting stronger, and if he walks away with different limitations here and there, then that's OK, that's OK. We have Ryan," Megan said.
The family is planning a drive-by, welcome home celebration for Saturday, March 4th at 11 a.m.
MORE WAYS TO GET WFMY NEWS 2
ADD THE WFMY+ APP TO YOUR STREAMING DEVICE
ROKU: Add the channel from the ROKU store or by searching for WFMY.
Amazon Fire TV: Search for WFMY to find the free app to add to your account. You can also add the app directly to your Fire TV through your Amazon account.