The Winter Olympics are about to get underway in South Korea, but for many in Central Georgia, the lighting of the rings brings back memories of the 1996 Summer Games in Atlanta.
Our own Suzanne Lawler covered those games.
Nicole Butler took a trip with her to retrace her steps on the road to gold.
It was the summer of '96. Suzanne Lawler was a rookie reporter on her first major assignment for 13WMAZ.
Her sports background earned her the opportunity to play a part on the world stage.
She and one other journalist from WMAZ spent two weeks reporting on the games.
Suzanne thought she would never forget a moment, but rewinding the old archive tapes jogged memories.
"I completely forgot that I got to meet Bruce Jenner," Suzanne recalled.
Suzanne was happy to chat with Jenner about the difference between a decathlon and a marathon.
"Do people still come up and say, 'The decathlon, now, what events does that entail?'" Suzanne asked.
"I get that every day of my life -- 'Isn't that that long race?' No, that's a marathon," Jenner said.
"I'm still not sure what a decathlete does, but he was very generous with his time, very personal, very tall," says Suzanne.
Snagging interviews with athletes and meeting people from around the world, she never thought anything could go wrong until chaos descended on Centennial Olympic Park.
A domestic terrorist pipe bombing attack occurred in the park on July 27, 1996. The bomb killed 2 people, and 112 others were injured in the attack.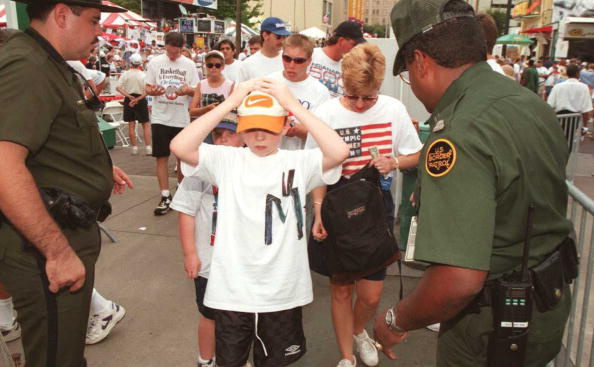 "The people you talk to are afraid, they are weary they don't know where the next bomb is going to go off next. Centennial Park is such a happy place, and for something like this to happen, it just puts an uneasiness over the city," said Suzanne after the attack.
Remembering what it was like that day, Suzanne recalls, "It was like a war zone here in Centennial Park. The military was here, there were bomb-sniffing dogs, every vehicle was being checked, people were running around screaming."
The chaos dampened the games, but the Olympic spirit burned on.
Athletes like Kerri Strug became a light during a dark time. Strug hurt her ankle but persevered through the pain.
"I didn't know what to do. I knew that if I didn't do the vault and make it, we weren't going to win the gold," said Strug in 1996.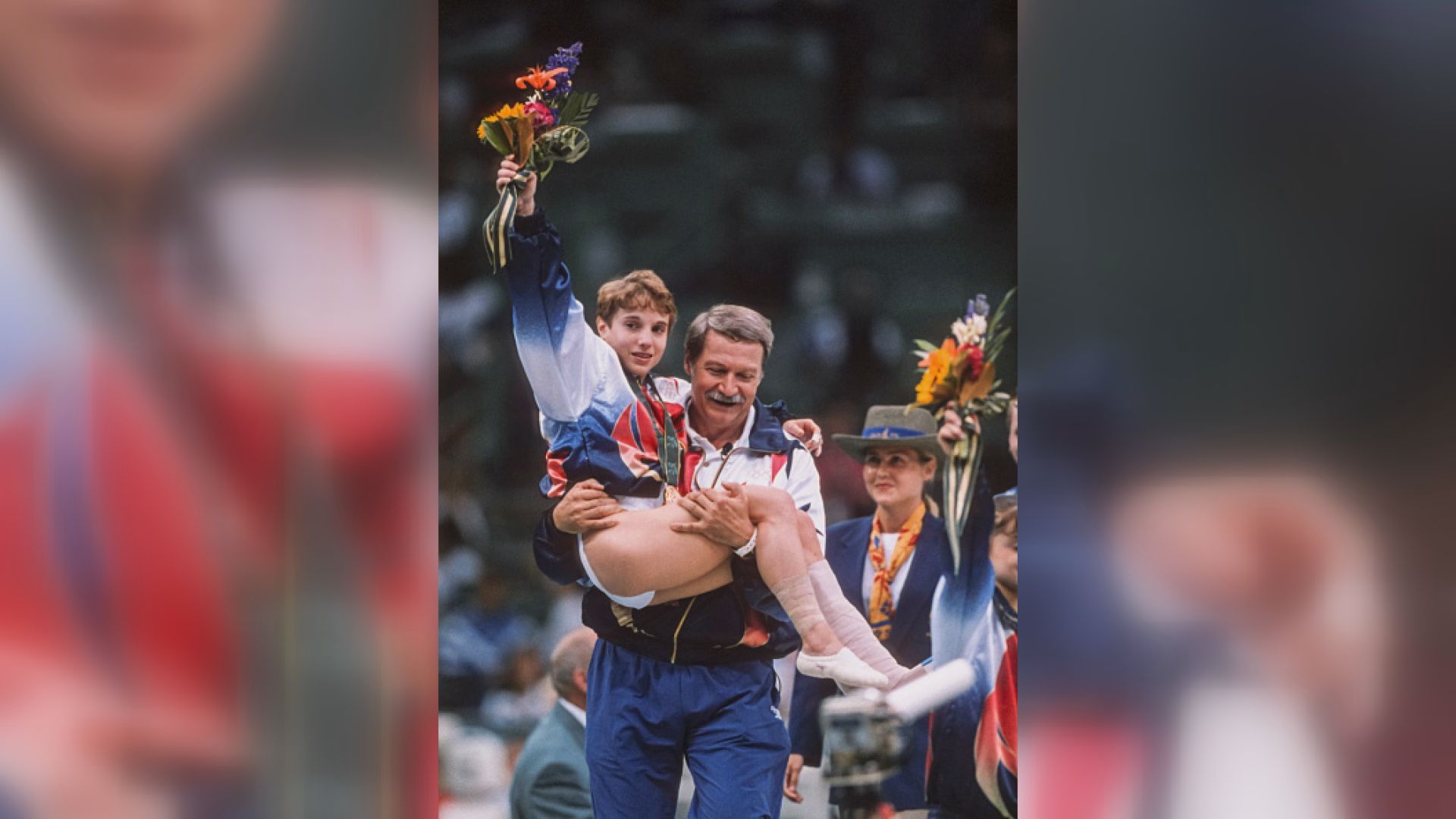 "What a little dynamo. I mean, for her to nail that landing on a broken ankle -- just phenomenal," Suzanne remarks.
Strug brought home the gold, but that was not Suzanne's most prized memory.
It's that of Angel Martino, a swimmer from Americus, that Suzanne chronicled from south Georgia to the Olympic stage.
Suzanne remembers, "We're all wrapped up in the stories of what these athletes have spent their entire careers, and in the case of the Martinos, we got to meet the parents."
She grew close to Martino's family, feeling a part of the glory when Angel claimed a gold medal in the relay.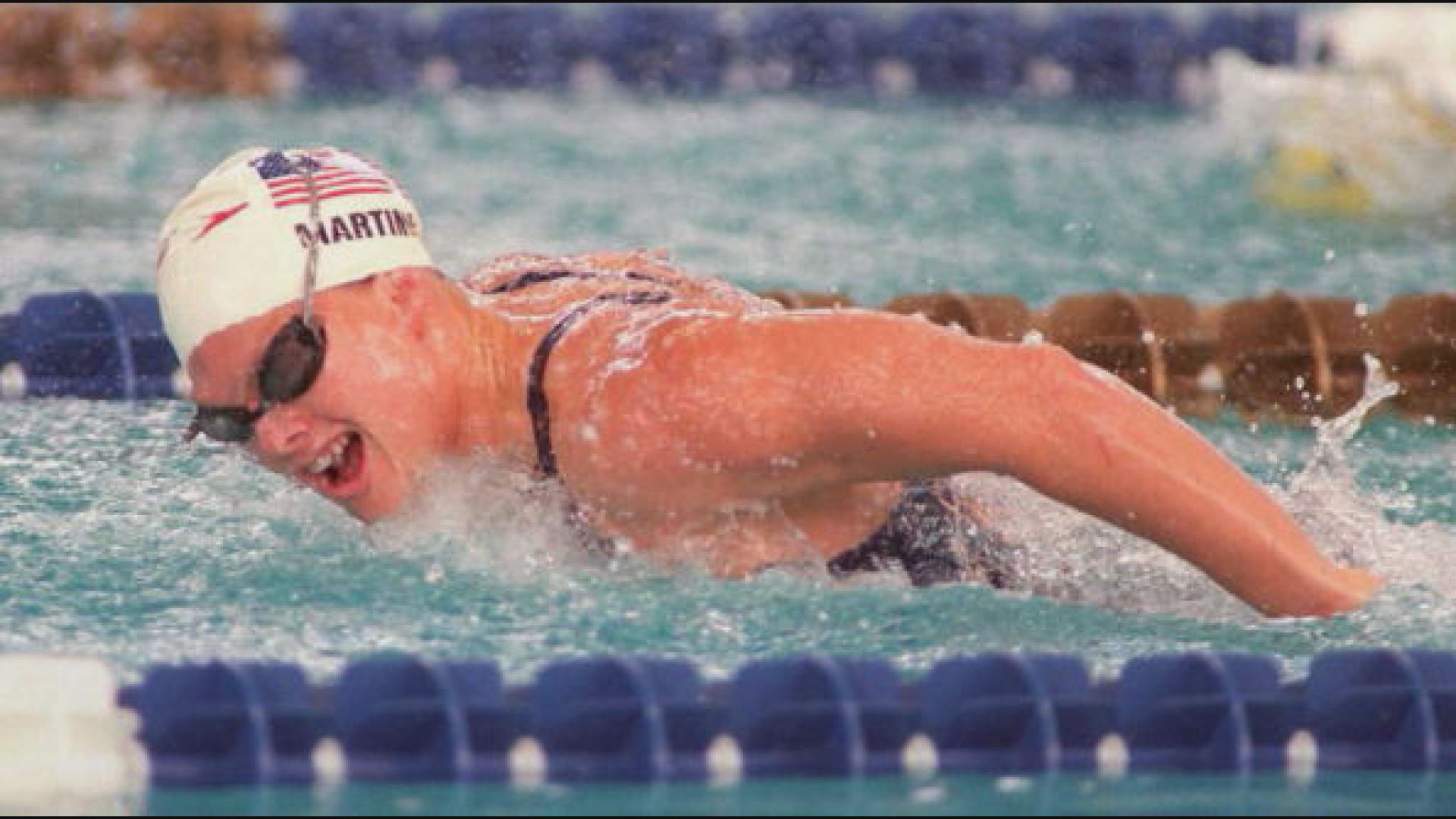 Looking back from a ferris wheel above Atlanta, the old memories come into focus.
She knew back then, but feels it stronger now -- the significance of that two weeks when the eyes of the world turned to the Olympics in Atlanta.
Suzanne says she's glad to see that Centennial Park has been well-maintained so future generations can know the games still live on in the city.