According to Capt. Heath Dykes with Perry Police Department, when officers arrived to a home at 1354 Jackson Lane, they found a person on the porch suffering from multiple gunshot wounds. Captain Dykes said officers immediately started searching the area for anyone involved in the shooting.
Two people officers believe were involved with the shooting were taken to headquarters for interviews. Captain Dykes says investigators are working to determine what cause the shooting.
The victim was taken to the hospital for treatment. No word on his condition at this time.
Capt. Dykes says at this time, he believes both the suspects and the victim are juveniles.
Their names are not being released.
The Perry Police Department says they are investigating a shooting that happened just after 5 p.m. Tuesday.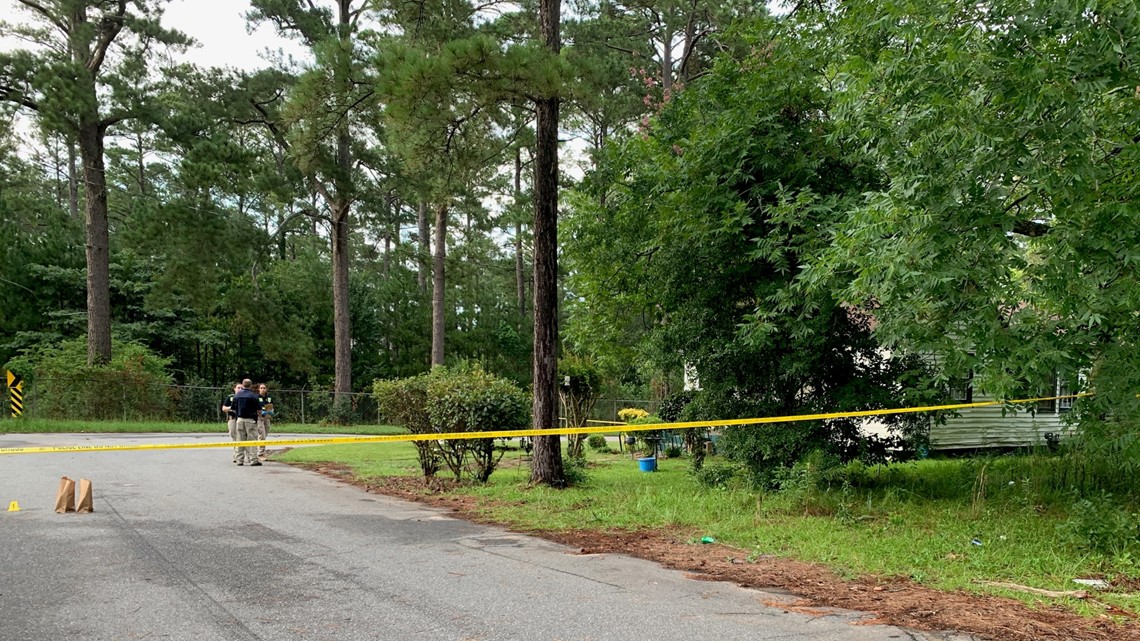 The post says the scene is currently under control and officers are still investigating, but no one is in danger.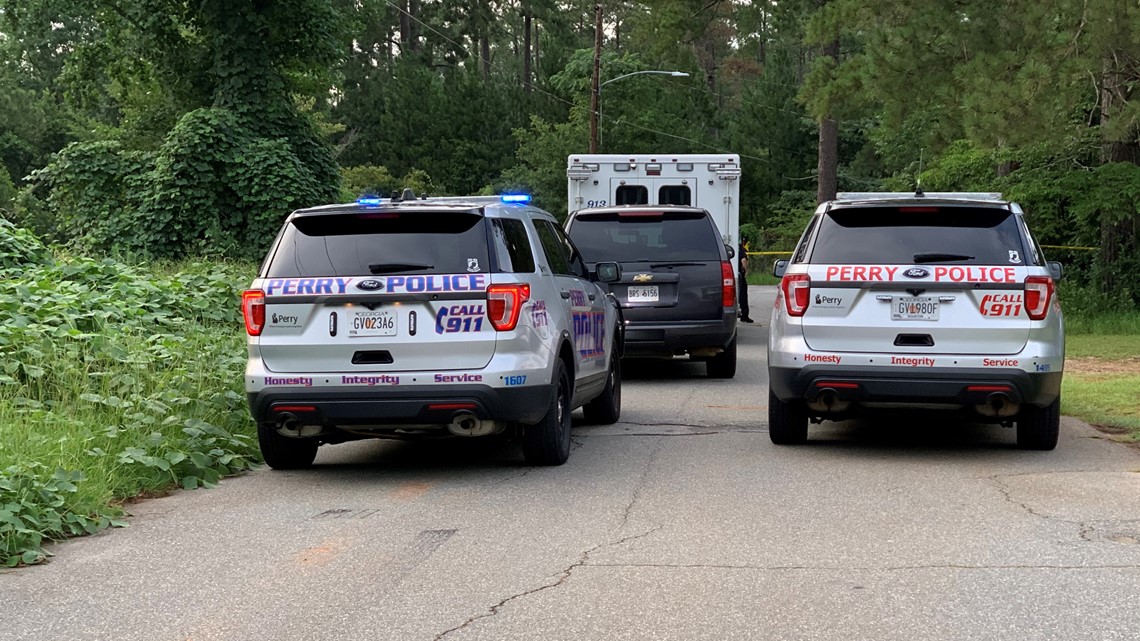 No other information was given.