WARNER ROBINS, Ga. — John Manning was 17 when it happened: A beach invasion General Dwight D. Eisenhower called the beginning of "the Great Crusade."
June 6th, 1944. D-Day.
"We thought that might be the beginning of the end," remembers a now-92 year-old Manning.
Manning was still a few months too young to serve at the time -- he watched the newsreels at home instead.
PHOTOS: WWII Navy veteran reflects on D-Day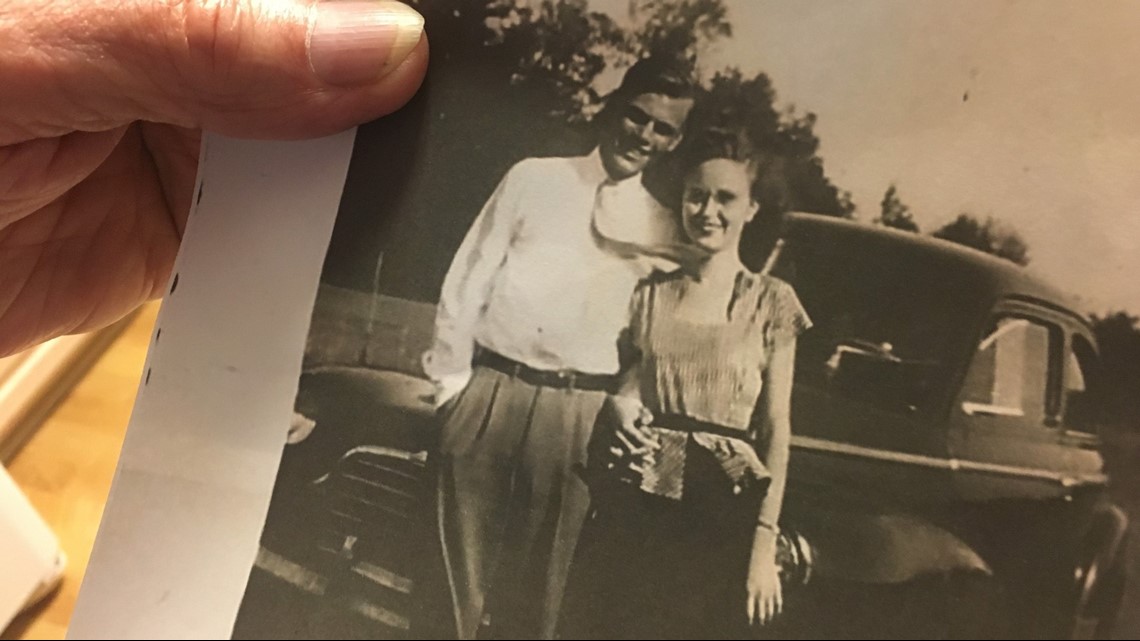 "I didn't want to be crawling around on the ground and in the mud, and you'd see all of these things," he remembers thinking.
Remembering a childhood friend who'd joined the Navy, he thought that might be a safer route.
"He was home every other weekend and I thought, 'Boy, that's the thing I'm going to do. I'm going to join the Navy so I can be home every other weekend,'" said Manning. "Well, that didn't happen to me."
He was sent to the Pacific Theater and fought on a destroyer in some of the nastiest fighting at Okinawa and Iwo Jima.
Kamikazes were a constant threat.
"Somebody asked me one time if I was afraid, and I think I was afraid all the time," said Manning.
But that didn't stop him. Manning served on the U.S.S. Heermann for the last year of the war and two more after that.
Eisenhower called it a fight for the future of the "free world."
"I don't know, it was just something I felt I had to do," said Manning.
It was a call to serve a cause bigger than himself, shared by hundreds of thousands of young Americans just like him.
"We did it," said Manning. "I didn't do it. We did it."
Everything was at stake.
"We knew that if Germany or Japan took us over that we would never be a free country anymore," he said.
It's a service he'd gladly repeat. "I don't regret it at all," said Manning. "I think I would do it again."