UPDATE: Tara Grinstead's sister, Anita Gattis, released the following statement following the indictment.
"I will forever be indebted to the Ben Hill County Grand Jury for the decision made today indicting Bo Dukes on all charges for his part in Tara's murder. I'm so thankful that they realized the heinous nature of Bo's actions deserved a true bill."
A Ben Hill County grand jury today indicted Bo Dukes on three charges connected to the death of Tara Grinstead.
Dukes is accused of concealing a death, tampering with evidence, and hindering apprehension of a criminal.
Investigators say Dukes helped his friend, Ryan Alexander Duke, bury Grinstead's burnt body in a pecan grove in October 2005.
Ryan Duke is accused of killing the Irwin County school teacher. The case was unsolved for more than a decade until authorities arrested the two men earlier this year.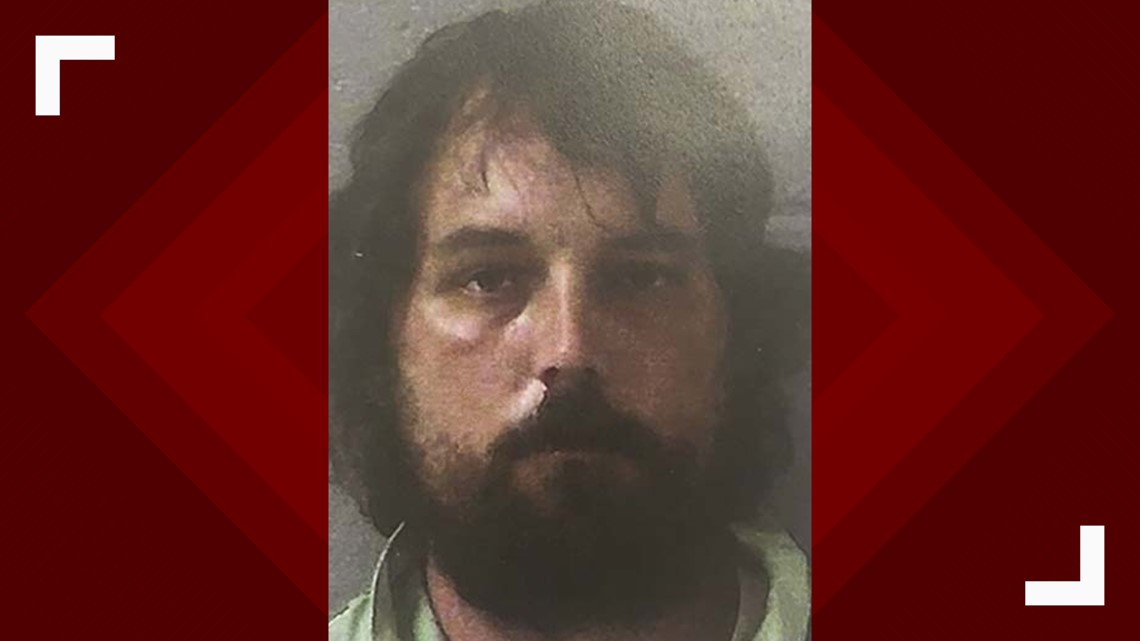 Bo Dukes is not charged with killing Grinstead, but he is the nephew of pecan grove owner Randy Hudson.
The GBI searched Hudson's property for three days for Grinstead's remains and have declined to comment on what they found.
Dukes and Duke were classmates at Irwin County High School where Grinstead was a teacher.