The lawyer for Ryan Duke, the man accused of killing Tara Grinstead, entered a not-guilty plea for his client Thursday morning.
Duke, who is accused of killing the Ocilla school teacher 11 years ago, was not present during the brief hearing Irwin County Superior Court.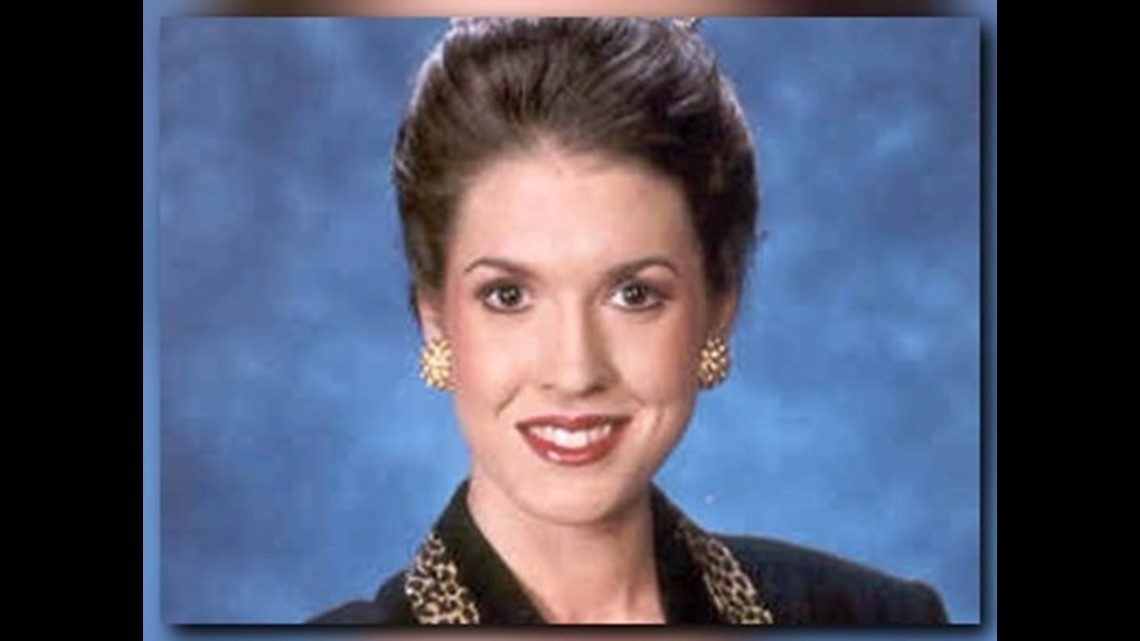 His lawyer, John Mobley, entered the plea after Duke waived his right to an arraignment before Judge Melanie Cross.
The next potential court date in the case is a July 20 calendar call.
Several friends of Tara Grinstead, a high school teacher and beauty queen, sat in on the hearing.
Ryan Duke was arrested in February and faces several charges, including one count of malice murder and two counts of felony murder.
A second man, Bo Dukes, faces several charges for allegedly helping Ryan Duke conceal Grinstead's body. No trial date has been set for him.
Duke and Dukes were classmates at Irwin County High School where Grinstead taught.
Anita Gattis, Grinstead's sister, sent us the following statement:
""My heart is heavy and I have conflicted feelings about the arraignment held this morning, but I was not surprised by the outcome. Last week, my victim's advocate walked me through the process of what would be happening in the Irwin County courthouse today. At that time I was livid, crying and extremely confused that he was waiving his right to arraignment. So many of us had assumed that Ryan Duke had confessed to murdering Tara, but that may not be the case. I've always thought that in our judicial system, if someone admits to committing a crime then they will plea guilty to the court. All I can do at this point is to hold onto hope and have faith that this is just another step closer in getting justice for my sister. Tara Grinstead deserves it, and her family prays daily for that to happen."