The 11-year mystery may finally be unraveling.
The recent arrests of two Georgia men signify major breaks in the October 2005 disappearance and murder of Irwin County High School teacher Tara Grinstead. The arrests of Irwin County High classmates - Ryan Duke, 33, and Bo Dukes, 32, culminated an investigation that has lasted over a decade.
Below are Top 5 things to know about this case and the recent arrests.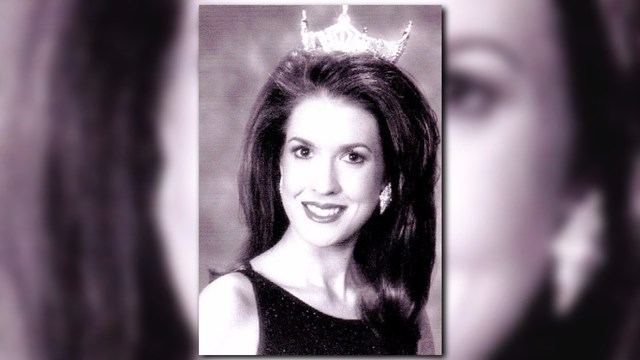 1.) The Disappearance:
October 2005: Irwin County High School teacher and local beauty queen Tara Grinstead, 31, goes missing. Wendy McFarland, a fellow teacher at Irwin County High was one of the last people to talk to Grinstead at about 10 p.m., Oct. 22. "She had just come in from her pageant and was on her way to the barbecue … then, we never heard from her again." McFarland told 13WMAZ in a 2015 interview.
2.) Tips Come Up Empty:
The Georgia Bureau of Investigation and local law enforcement have been emphatic that the Grinstead case has never gone cold. GBI officials said they've continued to receive and follow-up on tips in the teacher's disappearance and murder. In 2011, the Irwin County sheriff said he got a tip telling him to search near a bridge on Reedy Creek. He says a dive team and deputies searched for more than four hours and found nothing. In 2015, law enforcement searched a pond in Ben Hill County but said they found nothing.
3.) Ryan Duke, Arrested:
Feb. 23, 2017, The GBI calls a 3 p.m. news conference. They announce the arrest of Ryan Duke, 33, a former student at Irwin County High, where Grinstead taught. Duke is accused of burglary - breaking into Grinstead's 300 West Park St., Ocilla, Ga. home. Two hours after the GBI's news conference, Duke appeared before an Irwin County magistrate judge who told the suspect he's accused of using "his hands in an offensive manner with the intent to cause bodily harm," to Grinstead and "concealing" the beauty pageant winner's body.
Teacher recalls accused Grinstead killer as "sweet, clean cut"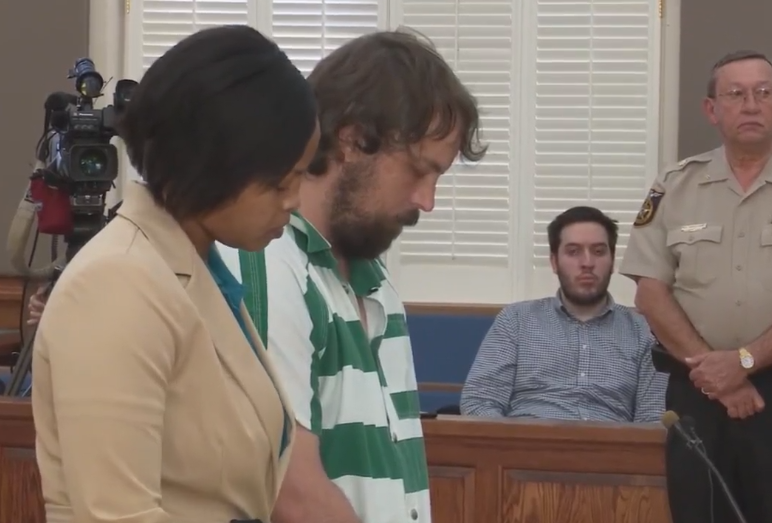 4.) Investigators search pecan farm for Grinstead's remains as judge issues gag order:
A Tifton Judicial Circuit Superior Court judge issues a gag order five days after Duke's arrest preventing law enforcement, or any agencies involved in the case, from speaking about it. The order was issued as investigators searched Ben Hill County, Ga.'s Hudson Pecan farm off Bowen's Mill Highway. They searched the farm for three days. Officials have not said if Grindstead's remains were found. 13WMAZ-TV, Macon, Ga. is challenging the judge's gag order. Portions of the gag order was lifted March 24, 2017 following a court hearing the previous week.
Investigators apparently stop searching Ben Hill farm for Tara Grinstead's remains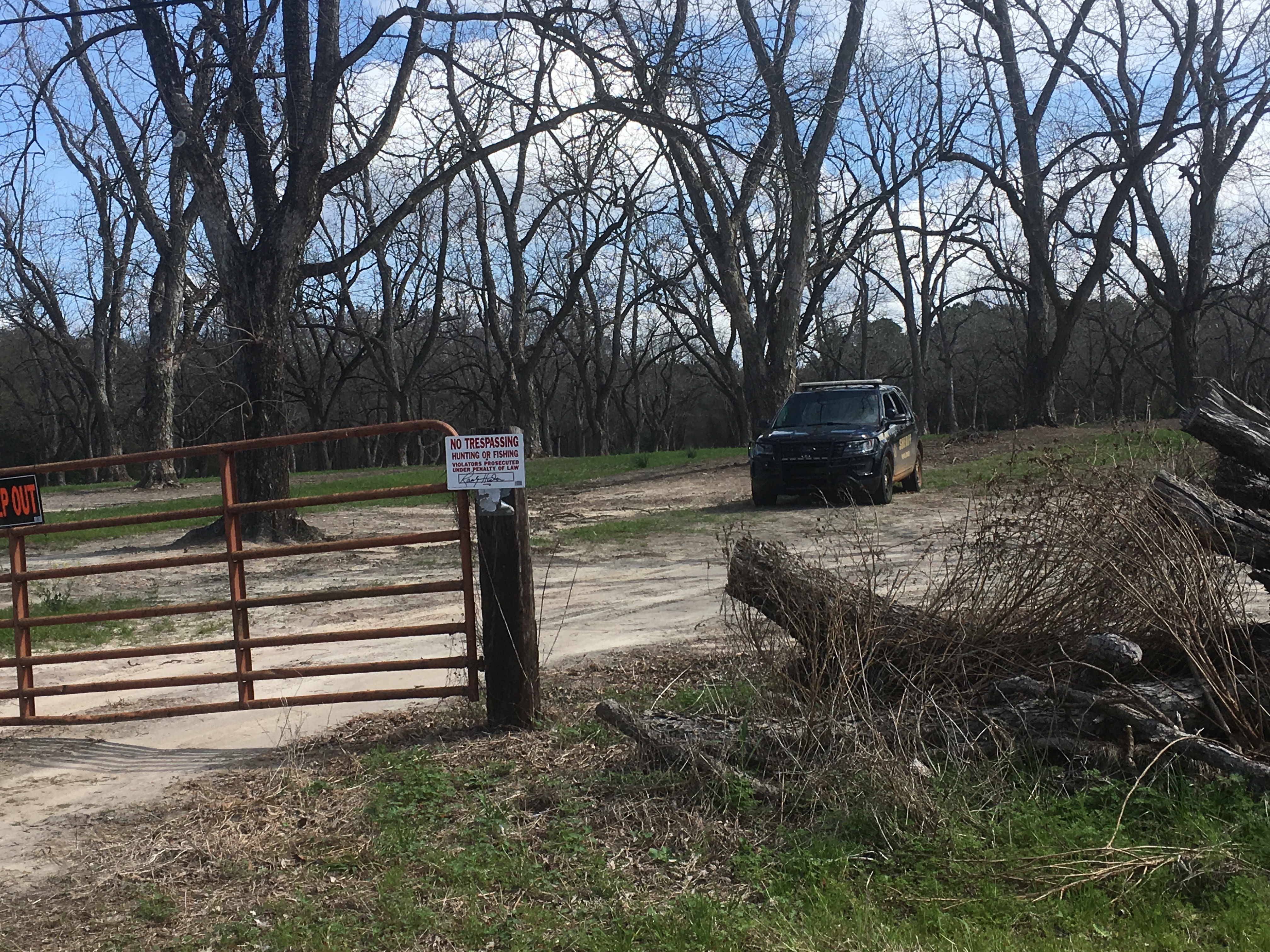 5.) Classmate of accused Grinstead killer also arrested:
13WMAZ learned Friday that Bo Dukes – an Inrwin County High School classmate of Ryan Duke – was arrested. Dukes, 32, is charged with concealing death, hindering apprehension or punishment of a criminal, and tampering with evidence. Dukes is the nephew of Randy Hudson, owner of the pecan farm where investigators searched for Grinstead's remains. Dukes is also the grandson of former Ga. State Rep. Newt Hudson. Less than two hours after he was arrested, Dukes was released on $16,700 bond.