UPDATE: 12:40 pm: The grand jury indicted Ryan Alexander Duke on six charges in the death of Tara Grinstead.
The indictment came down around 12:30 p.m. Wednesday, about three and a half hours after the grand jury began hearng evidence against Duke.
He is charged with one count of malice murder and two counts of felony murder. He is also charged with aggravated assault, burglary and concealing the death of another.
--------------------------------------------------------
An Irwin County grand jury is hearing evidence Wednesday morning against Ryan Duke.
He's the man accused of killing Tara Grinstead, the Ocilla teacher and beauty queen who went missing in October 2005.
Duke, 33, was arrested in February - 11 years later. He's accused of breaking into Grinstead's 300 West Park St., Ocilla, Ga. home. During his first court appearance Feb. 23, an Irwin County magistrate judge told the suspect he's accused of using "his hands in an offensive manner with the intent to cause bodily harm," to Grinstead and "concealing" the beauty pageant winner's body.
Anita Gattis, Grinstead's sister, gave the following statement to 13WMAZ
"For the last month and a half, our family has tried to process all that happened during the last week in February. It still makes no sense to me, my husband or any of Tara's loved one. The 11 plus years of not knowing has been almost unbearable. Even after these two arrests, we still have so many questions. We have anxiously awaited for April 12th. Our prayer is that the grand jury meeting today in Irwin County will hand down an indictment against Ryan Alexander Duke."
The day after Duke was arrested, another man, Bo Dukes, 32, was arrested and charged with concealing death, hindering apprehension or punishment of a criminal, and tampering with evidence. He's facing those charges in Ben Hill County.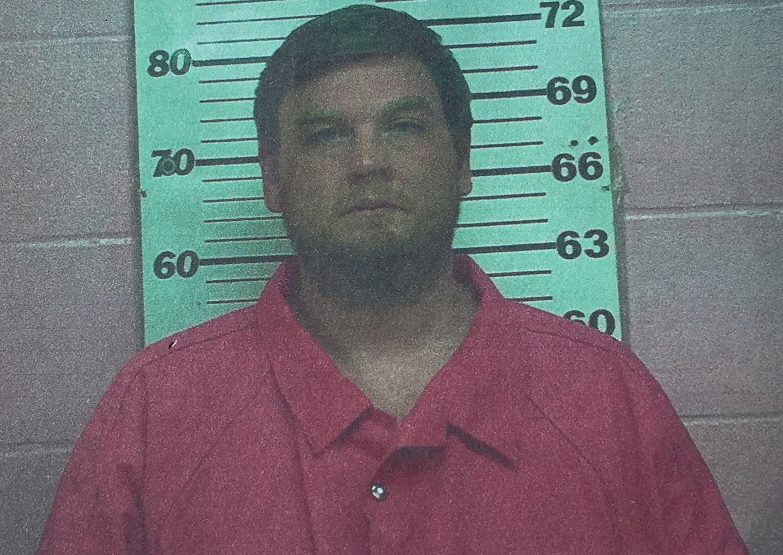 Dukes is the nephew of Randy Hudson, owner of the pecan farm where investigators searched for Grinstead's remains. Dukes is also the grandson of former Ga. State Rep. Newt Hudson.
Less than two hours after he was arrested, Dukes was released on $16,700 bond and remains free.
Duke and Dukes were classmates at Irwin County High School, where Grinstead was a teacher.