Kingswood is the most-loved neighborhood in Atlanta, according to Zillow.
Zillow released the list just in time for Valentine's Day ("most-loved" + Valentine's Day -- get it?). Before getting into the results, let's look at the criteria Zillow used to define "love".
Zilllow based the rankings on the number of "favorites" per home. (A "favorite" is a way Zillow users save homes they're interested in [or just want to see again]).
Not surprisingly, the most-loved areas are luxury neighborhoods, popular vacation or retirement communities and some hip urban locales that offer potential investment opportunities, Zillow said.
Kingswood, an upscale neighborhood in the center of West Paces Ferry Road in Buckhead, topped all neighborhoods in Atlanta, and it's no surprise why. There's a lot to love. The median home value there is $1,589,700 -- 634 percent more than in the overall metro area, where the typical home is worth $216,600, according to Zillow.
Kingswood's median home value is third-highest in the 35 metro areas Zillow listed, only trailing The Oaks in the Los Angeles-Long Beach-Anaheim, California (median home value of $3,030,600) and San Jose, California (median home value of $2,699,400).
RELATED: SW Atlanta suburbs named among America's worst cities to live
Older lists:
LIST: The Best Places to Live in Atlanta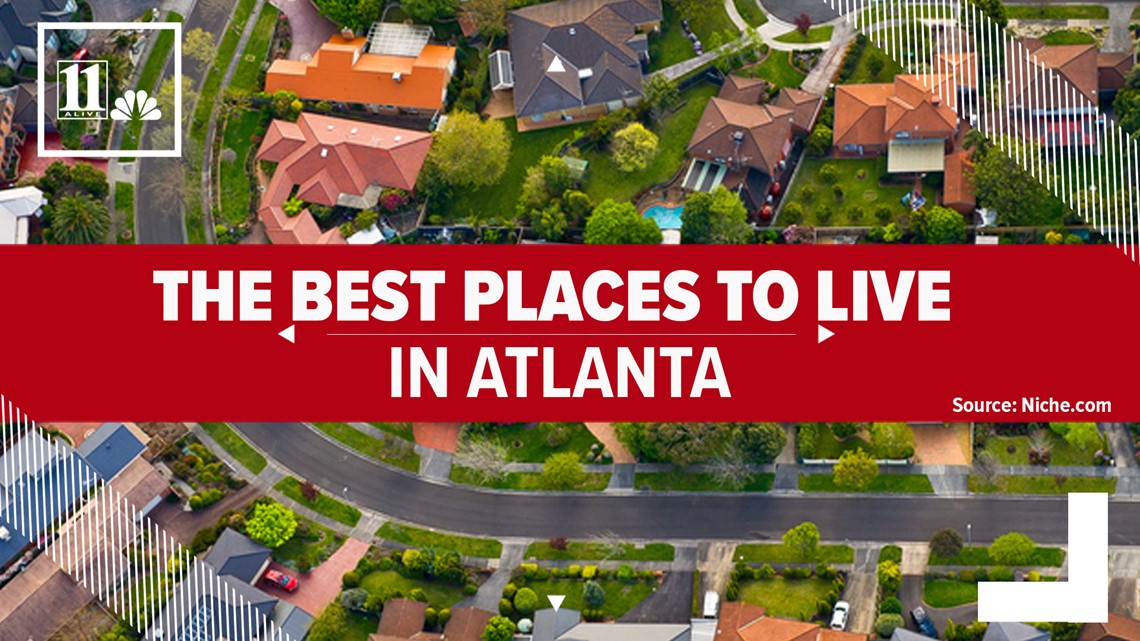 LIST: Georgia's 15 best suburbs