Twiggs County's sheriff says two parents lit up a burning controversy by giving marijuana to a 15-year-old to prevent seizures.
Sheriff Darren Mitchum held a news conference Thursday to explain why the Twiggs couple was arrested.
A spokesman for his office says they've been swamped with calls from national media about the case and from marijuana-rights advocates. Col. James Faulk says some of those people left violent or threatening messages.
But in a statement to the media, Mitchum said his department is just following the law.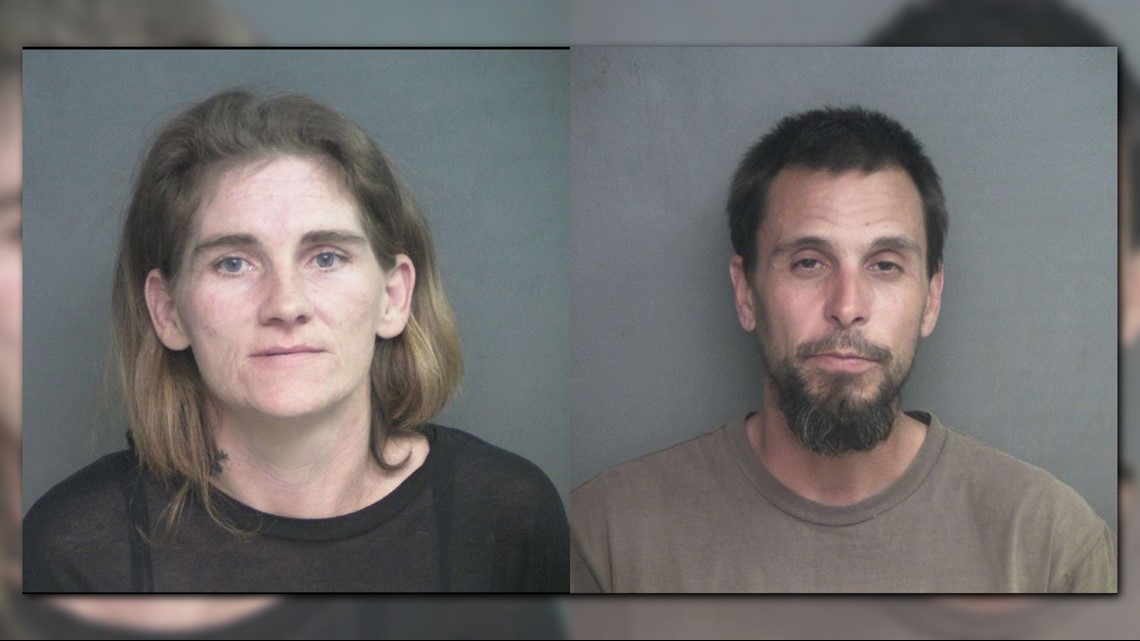 Last week, 13WMAZ reported that deputies arrested Suzeanna and Matthew Brill, who admitted giving the weed to her son.
They say they've tried everything to stop his seizures and nothing else worked.
On May 19 and 20, the sheriffs office says they arrested the couple for reckless conduct.
"Marijuana is still illegal to possess or use in the state of Georgia," Mitchum wrote. "That includes allowing or giving it to children to ingest or smoke."
The sheriff said it's his duty to enforce all the laws, whether he agrees or not.
Mitchum also wrote that the state Department of Family and Children Services removed the 15-year-old from the home, after getting an order from a juvenile court judge.
He says his office was not responsible for removing the boy from the home.
"This case is a DFACS investigation, not a Twiggs County Sheriff's Office investigation," Mitchell wrote. "Based on the information my deputy had at the time, and concern for the welfare of the child, I think the charge of reckless conduct is appropriate in this case."
Mitchum says the couple was charged with reckless conduct, not possession, because deputies found no marijuana at the Brills' home.
The Brills told 13WMAZ that their son went 71 days without a seizure while taking several puffs a day of marijuana from March to May.
Their son remains in DFACS custody.