Another suspect has been arrested in Tara Grinstead's disappearance, just one week after suspected killer, Ryan Alexander Duke, was charged in the Ocilla teacher's 2005 murder.
Bo Dukes, 32, was arrested and charged with concealing death, hindering apprehension or punishment of a criminal, and tampering with evidence, according to the Ben Hill County Sheriff's Office.
According to a search warrant, Dukes helped "conceal and destroy' Grinstead's body in 2005.
Dukes was released on $16,700 bond, less than two hours after his arrest.
The warrants accuse Bo Dukes of helping Ryan Alexander Duke, 33, the man already accused of murdering Tara Grinstead.
The two men are apparently not related, but attended Irwin County High School together when Grinstead taught there.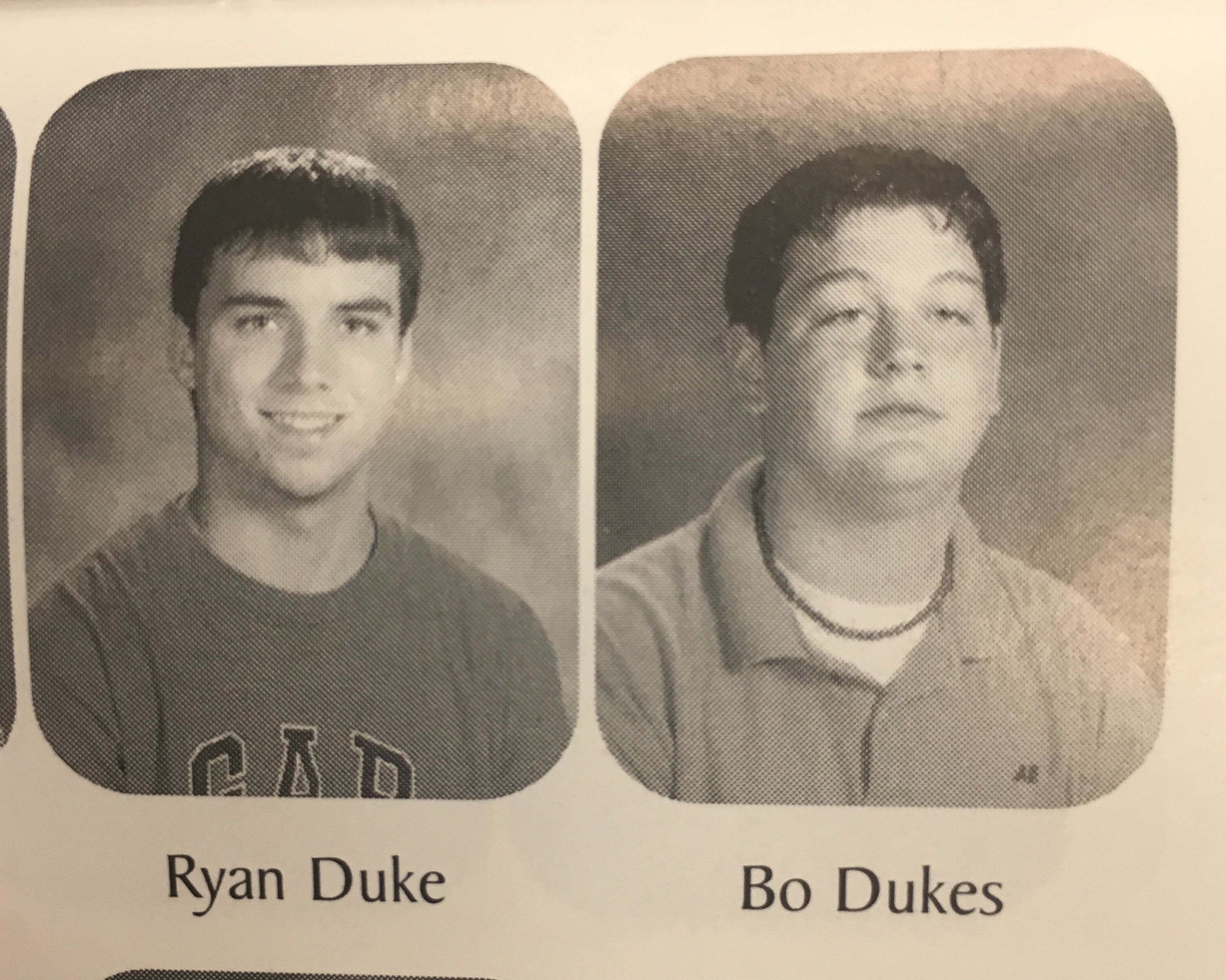 13WMAZ has obtained an obituary that shows that Bo Dukes is a nephew of pecan grove owner Randy Hudson.
Hudson owns the property where law enforcement was searching for the past three days for Grinstead's remains. It appeared that investigators were not searching the property Friday.