SUGAR HILL, Ga. - A woman who was found bedridden inside her home crawling with bugs and decomposing body parts is expected to survive, according to police.
On Thursday, March 15, Gwinnett Fire and Gwinnett Police were dispatched to the home where they found the woman alive, but unconscious at a residence located on the 4600 block of Pine Tree Circle.
According to the incident report, firefighters originally found her in a bed in her living room that was covered in fecal matter, crawling with maggots and cockroaches. They also observed her legs were black and in a state of decomposition.
Her sole caretakers, son Christian Sorrell and husband Terry Sorrell, have been arrested and charged with neglect.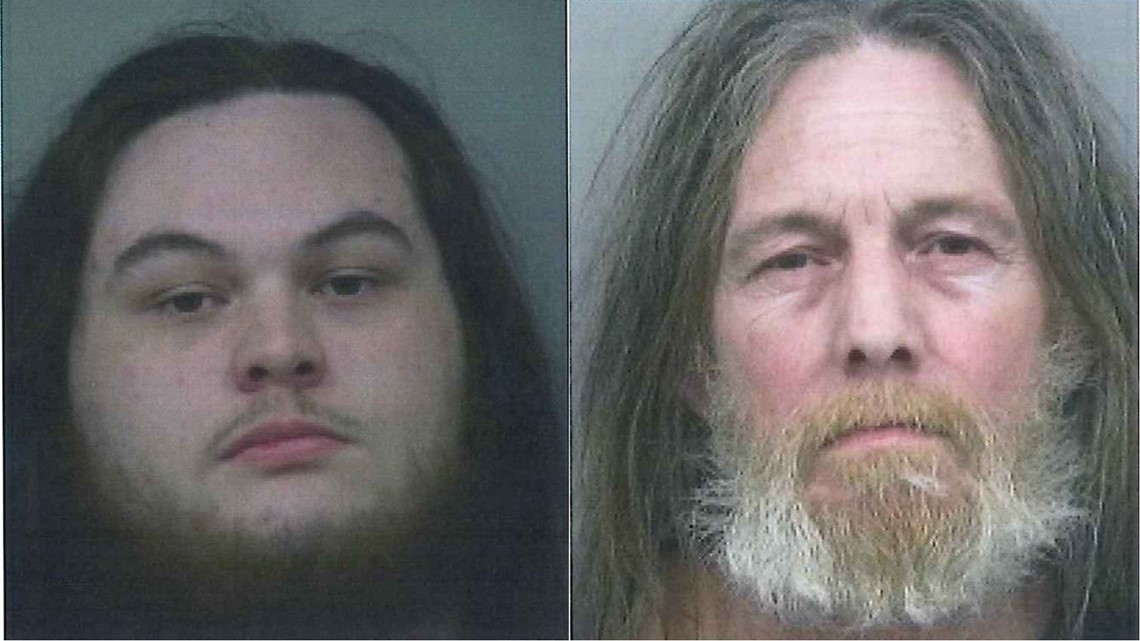 PHOTOS: Woman found decaying inside Gwinnett home