JONES COUNTY, Ga. — UPDATE, 7 p.m.:
District attorney Stephen Bradley tells 13WMAZ that Snider had been on probation on domestic violence charges at the time of his death.
Jones County investigators are trying to find out how a shed fire, a fatal accident and a woman's stabbing are all connected Tuesday afternoon.
Sheriff Butch Reece says Michael Snider, age 55, died Tuesday morning when his vehicle struck a fire truck head-on.
It all started when somebody reported a shed fire at Snider's property at 489 Morris Stevens Road.
Chief Deputy Coroner Stacy Gardner says Snider lost control of his vehicle, which caught on fire. She said Snider died on the scene around 11 a.m.
Investigators initially said Snider struck the fire truck as he was rushing to a fire at his house, but Reece now says they don't know whether he was rushing to his house or fleeing.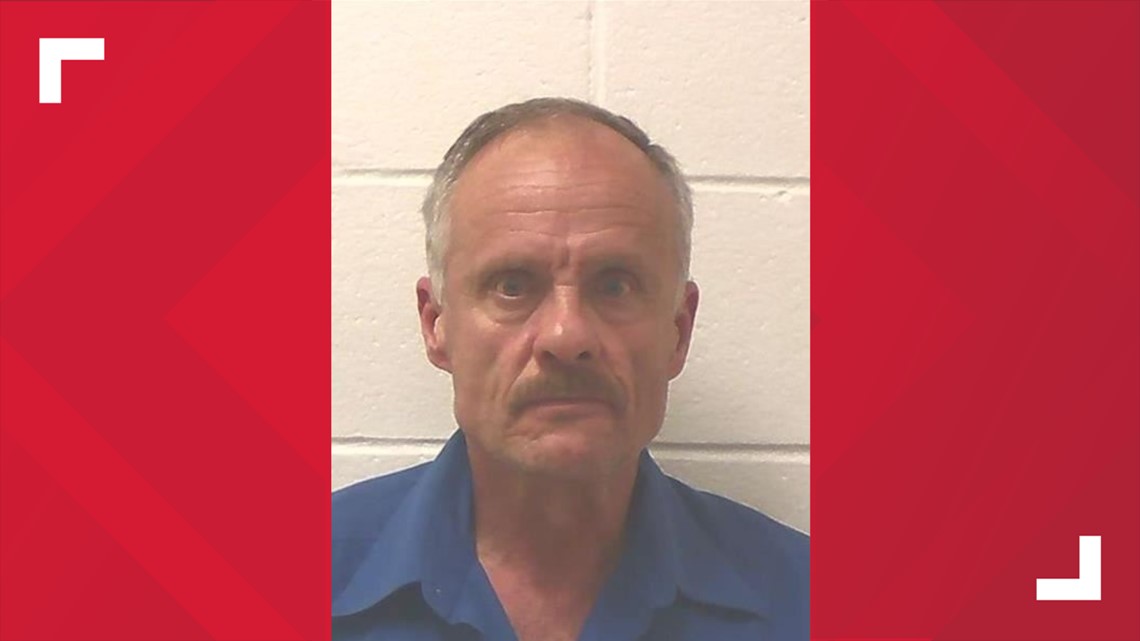 About 90 minutes after Snider died, Reece said, firefighters found a woman inside his home.
He said the woman had stab wounds, including at least one on her neck.
Reece says Snider and the woman lived at the home and that they had ongoing domestic problems.
He said deputies have visited the home at least 14 times in the last two and a half years. Reece also said Snider had faced several domestic-violence charges due to those calls, but he could not say whether Snider had been convicted.
The woman was taken to a Macon hospital, and Reece said investigators are working to get more information from the woman. Her name has not been released.
A firefighter was also injured in the collision. Fire Chief Don Graham said the firefighter is listed in stable condition with non-life threatening injuries.
WHAT OTHER PEOPLE ARE READING