In honor of Veterans Day, we wanted to tell the story of a three-war veteran who says he's still dealing with the scars left from Vietnam.
For 90-year-old Richard Dixon, a lifetime of service is now left in pictures and memories.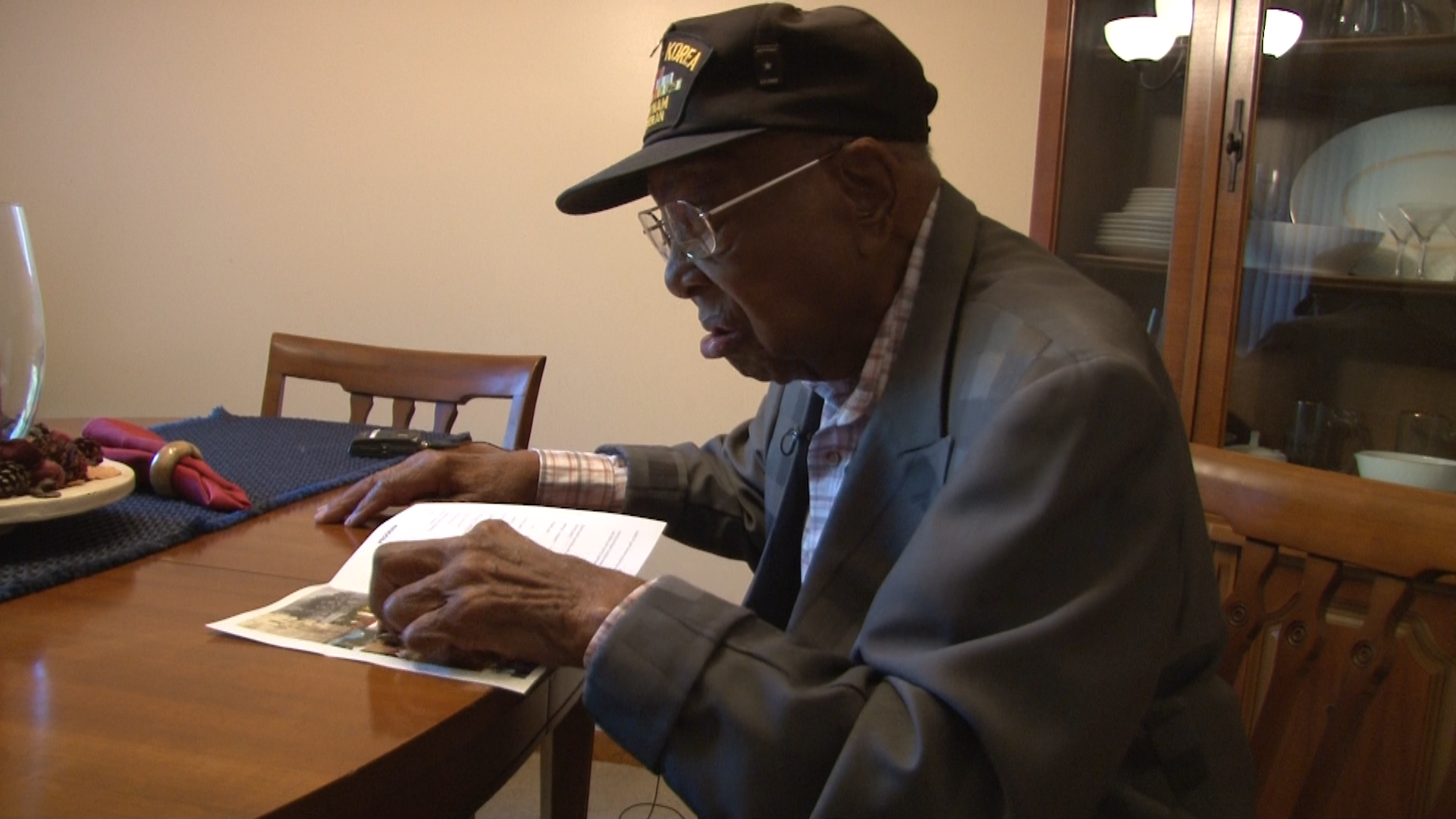 The three-war veteran says getting drafted at the very end of World War II was basically family tradition.
"My family was always in the military. My father was in World War I, I had two brothers in World War II, both older than I am. They were in World War II, they saw combat. In fact, one was killed in Germany," Dixon said on his couch.
Dixon didn't see combat in World War II, but did fight in Korea and Vietnam. Dixon says he was on a boat to the Philippines when the United States dropped the atomic bombs on Japan.
He was in the Army's Airborne Infantry making combat jumps in Korea and was a part of special operations in Vietnam.
"I hate to say it, but I don't know a better word, but supposed to make ya tough. Make ya tough, tough rough, and that's what you want of soldiers in combat. Rough. Tough. Guy, you say 'let's' and he says 'go.' You say 'jump!' and he says 'how tall?" Dixon told us.
Dixon's daughter says he hardly ever talks about combat, but he shared with us memories of what he went through in Vietnam.
"We'd go out in the afternoon about 4 or 5 o'clock before it get dark, lay in ambush, set up overnight. Wait for the Vietnamese, their soldiers to come along, then we'd kill em off. Just as simple as that, it may not be a nice word to say. But we'd kill them," Dixon said simply.
He also touched on the way veterans were treated when they returned from Vietnam.
"The soldiers coming back now get all the praise. I wear my cap right now and people walk up to me and say thank you for your service. Well instead of saying that in 1975, 76, we was coming from Vietnam, they were spitting at you and calling you baby killers," Dixon said.
His hat says he's a World War II, Korean War, and Vietnam War veteran. It also has several pins from his various service roles.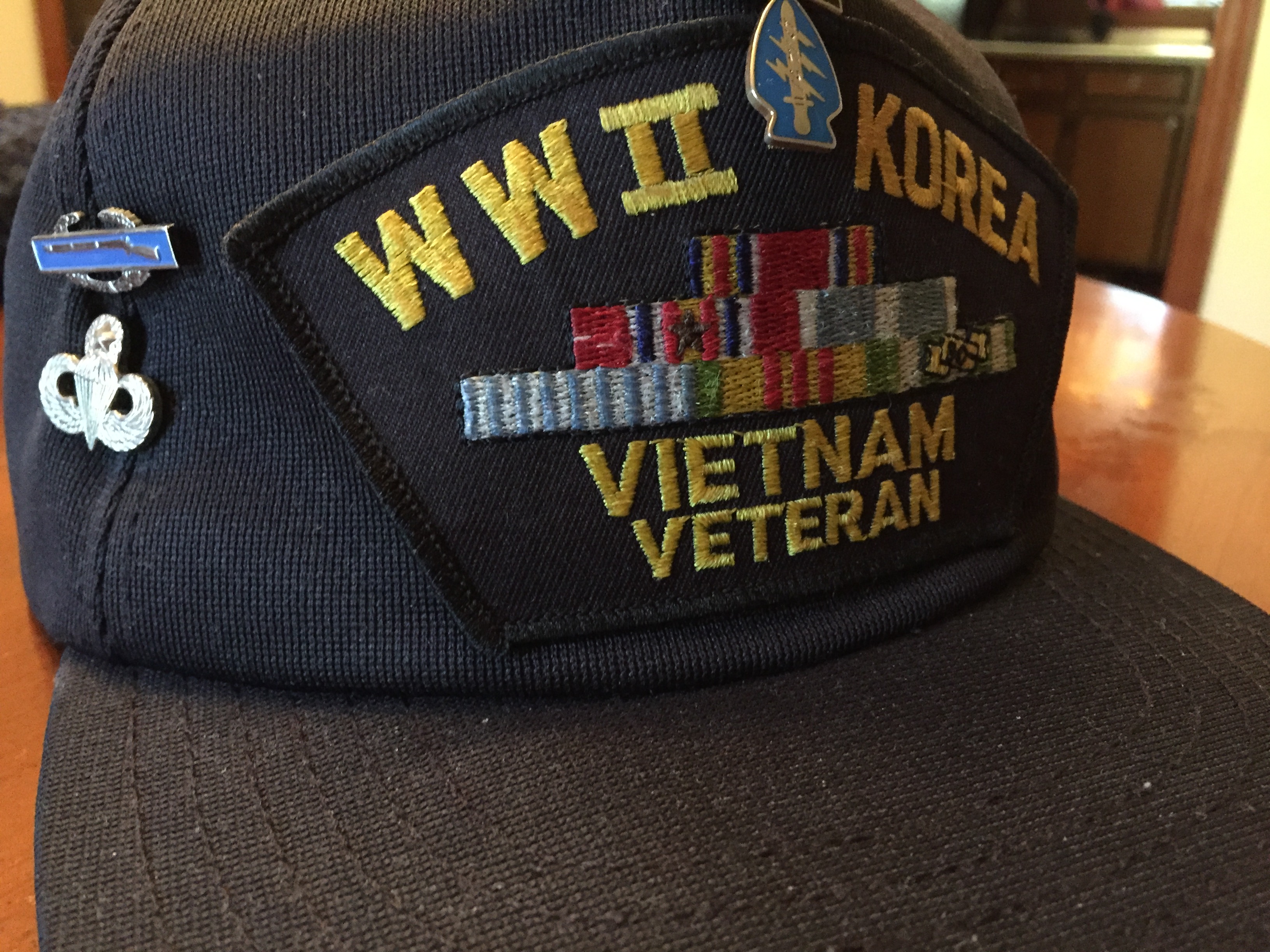 Along with the photos and memories, the wars also left scars.
Dixon says he was diagnosed with post-traumatic stress disorder and still gets treatment for it and thinking of Vietnam isn't healthy for him.
"I made the mistake, which I won't do again, I went on vacation up in New Jersey one time and I stopped by Washington D.C. and went by and visited the Vietnam Memorial. That brought back some bad memories man, I won't do that anymore," he said.
But for Dixon, there are no regrets. He had a job to do to keep America safe.
"I woulda loved to went those 30 years plus with no war at all. No killing. But, that's not what the Armed Forces is for, the Armed Forces is to protect this country. It is to kill in the war time if they sent you there by authority of President of the United States said, 'We're going to war.' You go to war. You fight. That's what we did," he explained.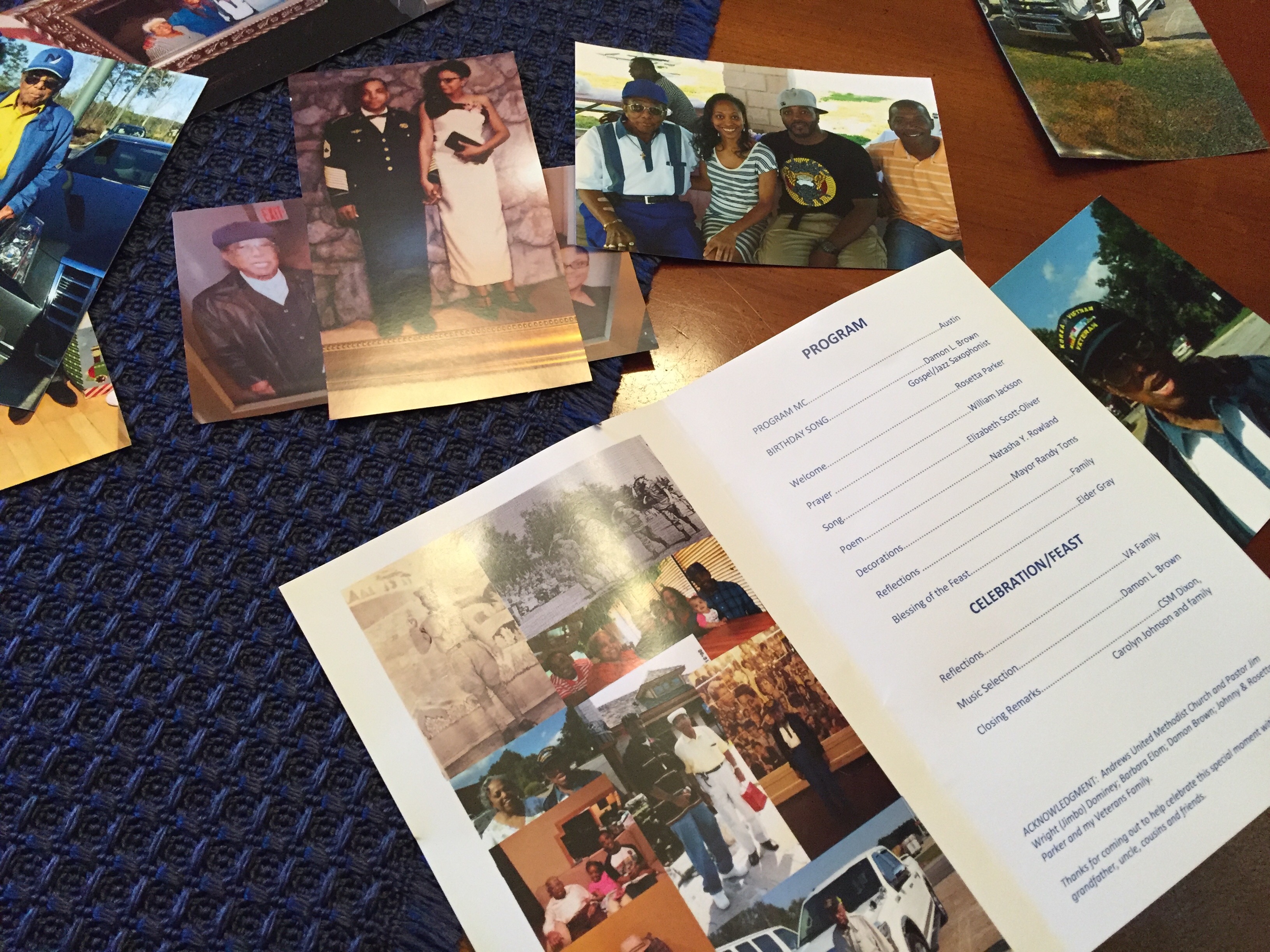 Now, he's got grandchildren and great grandchildren that love him. And, Dixon's got his truck.
His family jokes that he loves his Ford F-150, sometimes more than his grandchildren, and always gets it done up with chrome enhancements and a special horn.
So, living in Central Georgia with his truck and his family, he's content with war just being a memory.