MEXICO CITY, Mexico — 15,000 years ago, ancient humans had just reached the Americas – and they were hungry.
Their survival depended on their ability to hunt, but Homo sapiens were not sitting pretty at the top of the food chain. When they ventured out to find food, they could all too easily go from hunter – to hunted.
So, they set their eyes on an animal that could feed a lot of people – the woolly mammoth.
A big prize, for sure, but its sheer size – and massive tusks – made it incredibly dangerous to a group of ancient men armed with little more than simple spears.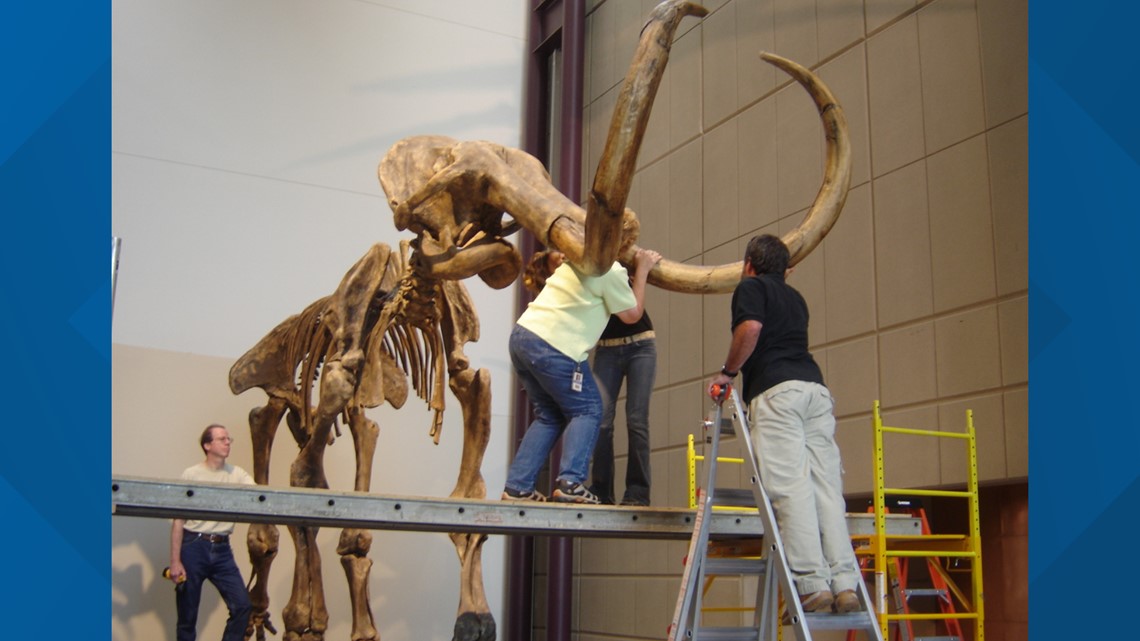 Archaeologists thought our ancestors only targeted mammoths that were already hurt or trapped – but a new discovery may have just turned that long-held belief on its head.
BBC and the Associated Press are reporting two man-made mammoth traps were discovered north of Mexico City on land that was about to be turned into a garbage dump.
The traps are about 80 feet wide, 6 feet deep and filled with bones from at least 14 mammoths.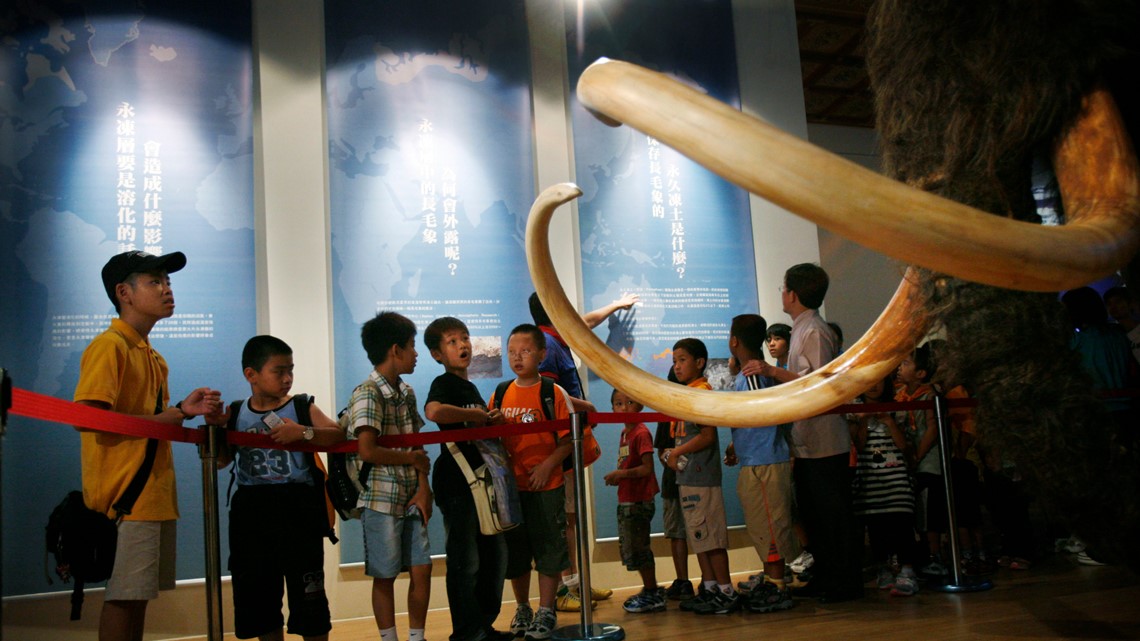 Rather than waiting for a mammoth to wander into danger on its own – ancient humans may have actually worked together to herd the gigantic beasts.
The director of Mexico's National Institute of Anthropology and History said the discovery represents, "a turning point in what we until now imagined to be the interaction between hunter-gatherers with these huge herbivores."
What other people are reading right now: