'I did everything I could do': Parents of Macon homicide victim and suspect share their stories
The parents of Kymelo Earley and Ja'Kobe Archie discuss their talks they had with their kids before May 9, 2022.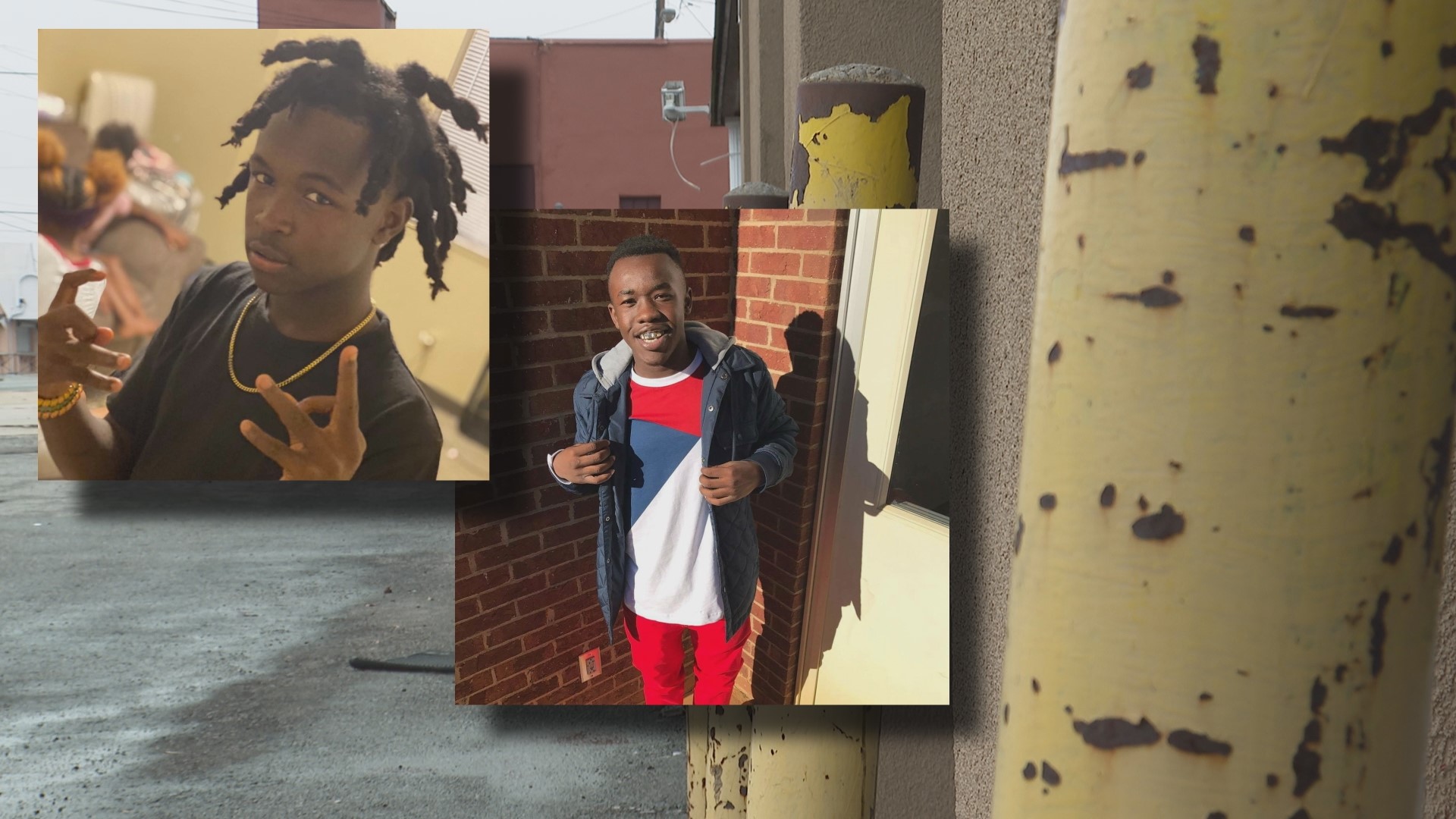 "They had a good loving relationship."
:
In 2022, 15 teens died from gun violence in Macon-Bibb County--more than double what it was in 2021.
In these cases, many ask, "where were the parents?"
The night of May 9, 2022, started like many nights at Friends Food Mart.
16-year-old Kymelo Earley and 21-year-old Ja'Kobe Archie were at the neighborhood hangout on Houston Avenue that Monday, where you would often see the and others laughing and joking.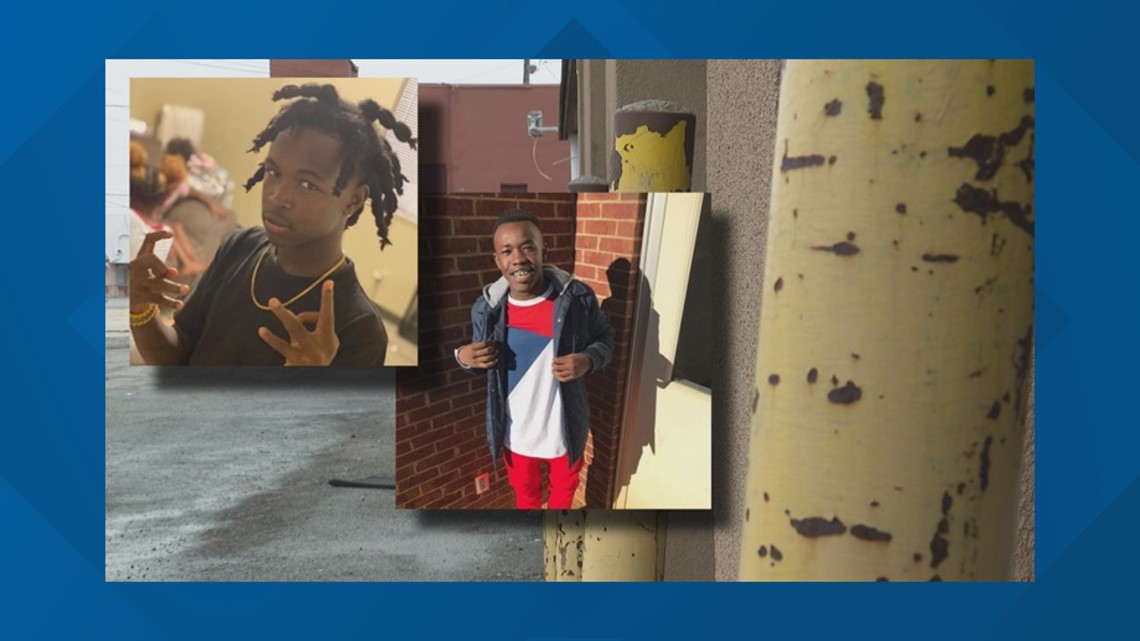 They were all childhood friends,
"Him and Ja'Kobe, they grew up in the same neighborhood," said Reginald Davis, Earley's father.
"They grew up on Beddingfield. They all grew up coming to my house," said Valerie Moore, Archie's mother. "They had a good loving relationship. (Jakobe) would take Kymelo to school and pick them up from school. He was in their life."
'I got a phone call that my son had been shot'
:
But on May 9, fun with friends turned to tragedy.
It's what investigators called unintentional.
Ja'kobe was "playing" with a gun in the driver seat of his car when it fired-- shooting Kymelo in the face and killing him.
"I was at the house, watching television. I got a phone call that my son had been shot. I was hysterical when I heard that," Davis said.
We asked: At that moment, what was going through your mind?
"I was like, I wish he would have just stayed here with me. You know? I can't say that... I can't question God on why this happened. But I wish it could have been prevented," Davis said.
Today, Reginald Davis has pictures on the wall--reminding him of his son.
"He was a jokester. He would thump your ear, always laughing about something. Always cracking jokes," Davis said.
Davis says he kept Kymelo on a schedule and a curfew.
But about eight months before the shooting, his son moved from their home in Lizella to his mother's home on Houston Avenue.
"He wanted to get back to that side of town because he had more freedom to go see his friends at the store," Davis said.
Davis says he talked to his son about hanging with the right crowd and staying away from guns.
"And he said "No, dad, no, daddy.' What child or teen is going to tell you they've been around a gun?" Davis said.
"You can't be every place your child goes"
:
Ja'Kobe's mom, Valerie Moore, says she had the same talks, even after he left the house.
Moore says if her son didn't have a gun that night, Kymelo would be alive, and her son would be free.
She says she found out about three weeks before the shooting that Ja'Kobe was carrying a gun.
"He told me, 'Mom, there's so much going on.' He says. 'So much is going on. And this is why I have a gun'," Moore said. "You know it hurt me because I didn't want him to have a gun because with God, with prayer, you don't need a gun."
It wasn't just Ja'Kobe with a gun that night.
Several young boys and men were allegedly armed outside the Friends Food Mart. Several people told us there was a shootout after Ja'Kobe shot Kymelo.
In cases like this involving kids and gun violence, people often ask, "where are the parents?"
"Where are the parents?" Moore said. "Well, when your child leaves home, you can't be every place your child goes. But if you trust in our child, you know your child has a good heart, and you know you brought him up and tell him what's right and what's wrong. He knows that what he shouldn't be doing or what he should not be doing."
"I'm the parent. I did everything I could do," Davis said. "He just wanted to roam and be with his friends. At the end of the day, it's just like going in one ear and out of the other. You can sit there and talk, talk, talk to them until you're blue in the face. When you get done talking, they are going to do what they want to do."
But Davis says if he had one more chance to speak with Kymelo, he would do one thing differently.
"Where I failed at, I let the pressure off of him. The parents just need to keep the pressure on them, don't let the pressure off of them," Davis said.
Nine months after the shooting, Ja'kobe Archie still sits in the Bibb County Jail.
He's charged with involuntary manslaughter and reckless conduct.
He pleaded not guilty on all charges in September.