UNSOLVED: Who hit Vickie Parks and left her to die?
Earlier this year, Parks ran out onto Pio Nono Ave to get help after a domestic incident. Instead, someone in a truck hit her and left her for dead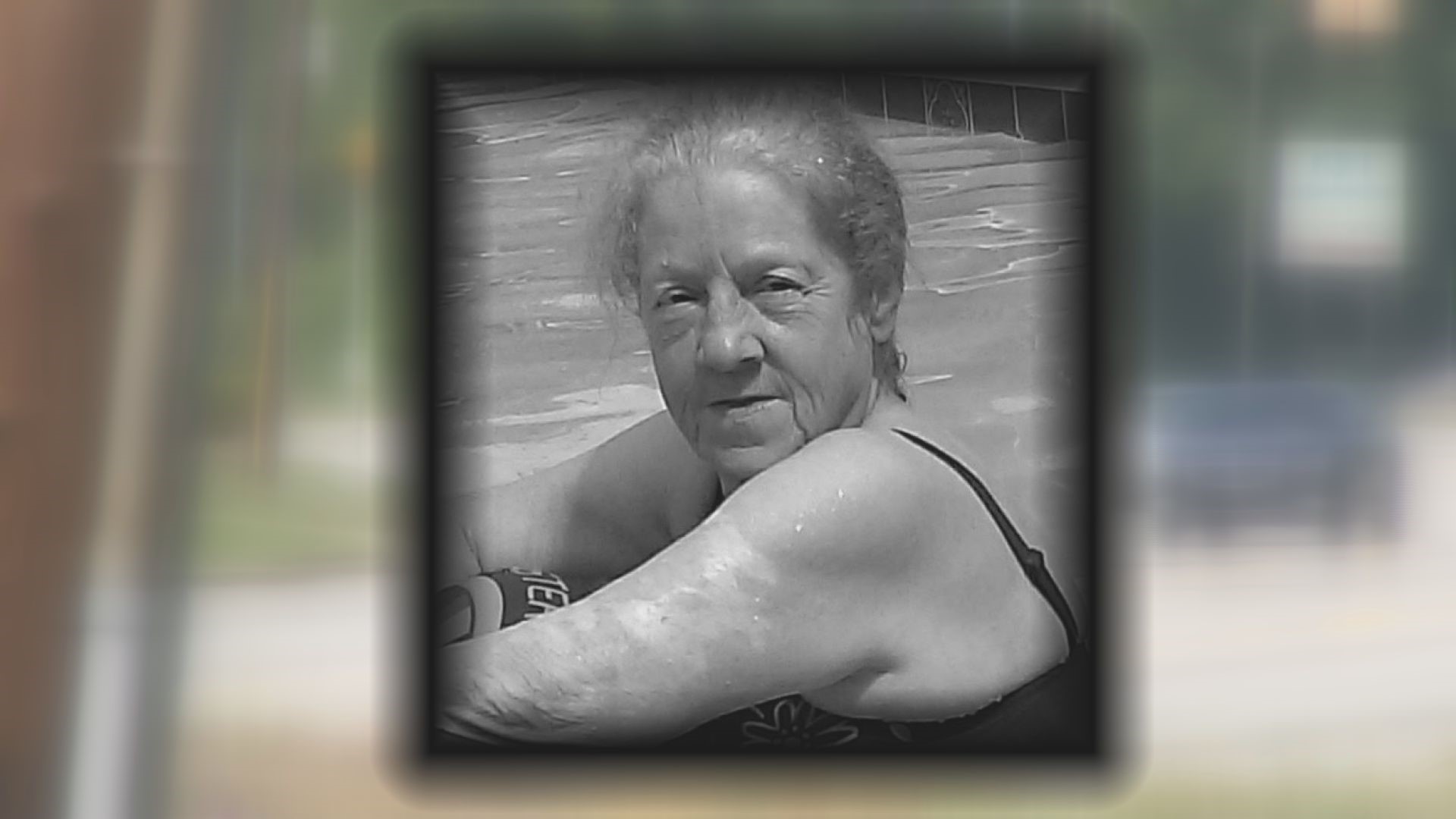 Chapter one
:
'There's a family that needs answers'
In January, someone hit and killed Vickie Parks on Pio Nono Avenue. She was Macon-Bibb's first pedestrian fatality of the year, but her daughter says, "she's much more than a statistic."
Months later, investigators are still struggling to track down the truck that took Vickie's life.
"We always say she never met a stranger," said Parks' daughter, Rachel Lathem. "She loved to talk, she would talk to literally anybody."
Four months ago, Rachel heard her mother's voice for the last time.
On January 15, investigators say Parks ran out of her home and onto Pio Nono Avenue to flag down help after a domestic dispute. Someone driving a white, Ford F-150 hit her and kept driving.
Cpl. Justin Krage with the Bibb County Sheriff's Office says it's clear in the surveillance footage of the hit and run that the driver could not have avoided hitting Parks.
But leaving the scene created a crime, and Krage says the driver will face felony hit and run and vehicular homicide charges when they find them.
Since Macon-Bibb consolidation in 2014, Cpl. Krage says there's been 130 fatal crashes from either car wrecks or pedestrians struck and killed by cars or trains.
In 2019, there's already been 12 and though most of those cases are solved, Krage says he won't give up looking for who killed Vickie Parks.
"I don't give up. I'm not going to give up. There's a family that needs answers. There's justice that needs to be served. I'm not going to give up," said Krage.
As Rachel stares at the street where her mother took her final breaths, she's hopeful that someone takes the high road and comes forward with information.
"We don't feel like we have any kind of peace or any kind of closure and this person is still out there walking around basically living a free life," said Lathem. "It won't bring her back and I do know that, but if we can get just a little bit of justice for her, it would mean so much to us."
If you have any information about that white truck or the case, you can call the Bibb County Sheriff's Office at 478-751-7500.
Cpl. Krage also says a white truck like the one that struck Parks was reported stolen from across town about two weeks before the hit and run. It hasn't been recovered yet.