ZEBULON, Ga. -- Following the death of Pike County High School football player Dylan Thomas, some of the attention has been focused on the type of football helmets used by the players in the game.
According to officials at Pike County High, Thomas' helmet was a brand-new SEI (Safety Equipment Institute) Certified Riddell SpeedFlex, Model R41195, manufactured in May 2018, which meets NOCSAE (National Operating Committee on Standards for Athletic Equipment) Standards.
The helmet model rankings are based on their ability to reduce head impact severity measures in laboratory testing. Issues with helmet fit, retention and long-term durability are not addressed as part of the rankings.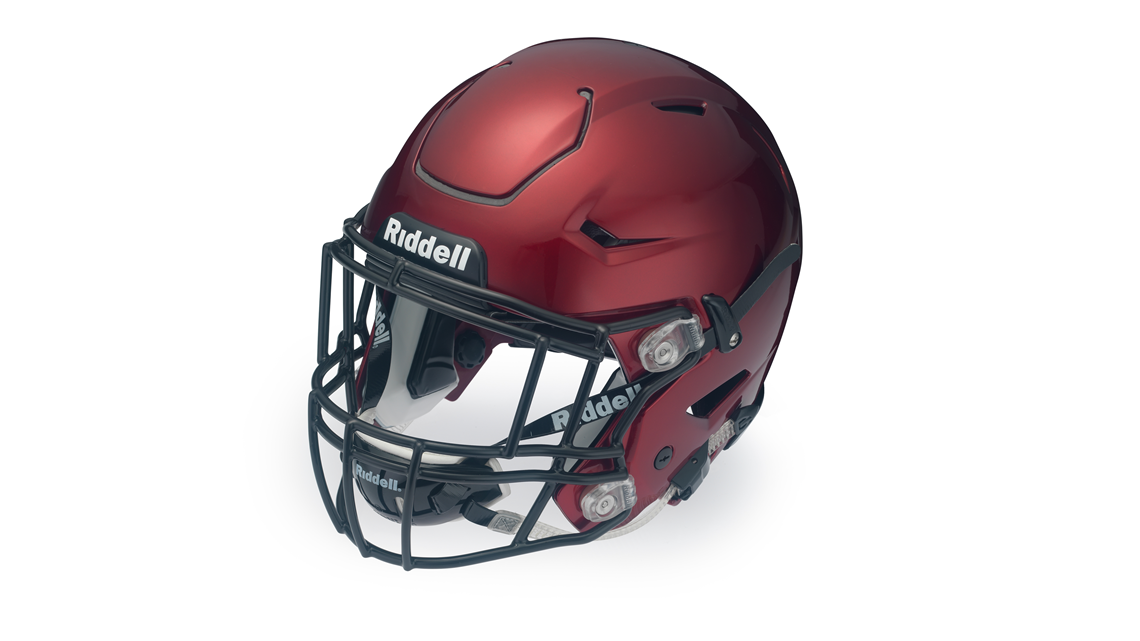 The NFL and NFL Player's Association test football helmets each year and provide results based on their laboratory examination of helmet models from manufacturers providing helmet models to the league and to the NCAA.
For this year's group, the Riddell SpeedFlex received a score of 4.49 on an open-ended increasing scale, where the lower the score, the better the impact protection. This score ranked 7th of 18 helmets tested by the university.
Virginia Tech conducts similar tests on helmets for other sports, using the same type of testing equipment and scale.
Both testing methodologies emphasize that no form of helmet provide a 100 percent guarantee of complete protection against injury and emphasize that each analysis is based on data gathered and that each individual's risk may vary.
The Atlanta-based Centers for Disease Control and Prevention said in 2010, concussive injuries accounted for 50,000 deaths in the United States. Severe concussions resulting from falls caused some 55 percent of all traumatic brain injuries to children and up to 81 percent of all traumatic brain injuries to those 65 years of age and older.
A concussion is defined as a jolt or sudden stop that causes the brain to move back and forth quickly within the skull - even if the person does not lose consciousness following the impact. The majority of the time, persons who suffer mild concussions recover after a few hours of rest, but sometimes it can take weeks for an individual to completely recover from a concussion.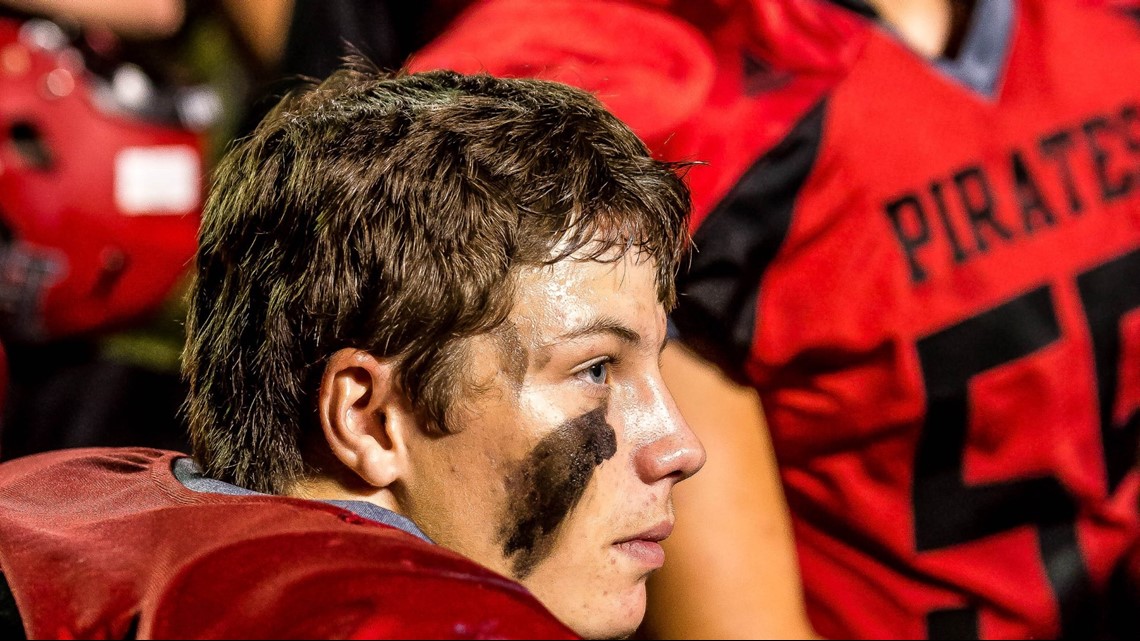 While people who have suffered concussions may lose consciousness, most do not. Signs and symptoms may be subtle and may include headache, loss of memory and confusion. The amnesia usually involves forgetting the event that caused the concussion itself.
Other concussion symptoms include dizziness or "seeing stars," ringing in the ears, nausea, vomiting, slurred speech, delayed response to questions, an appearance of being dazed and fatigue. Other signs may take longer to emerge, including complaints regarding concentration or memory issues, irritability and other personality changes, sensitivity to light and noise, sleep disturbances, psychological adjustment problems and depression, disorders of taste and smell.
Individuals who have suffered from suspected concussions and have exhibited these sorts of symptoms are advised to seek medical attention immediately.