It was a roller coaster of emotions Tuesday at the Mercedes-Benz Stadium for day 1 of the GHSA Football State championships. Central Georgia boasted three teams vying for the top prize, and all came just a bit shy of winning the crown and glory.
But one particular play during the 5A State championship with Bainbridge and Warner Robins has many viewers reaching out to our sports department for a clearer explanation.
PHOTOS: Warner Robins at the Class 5A Championship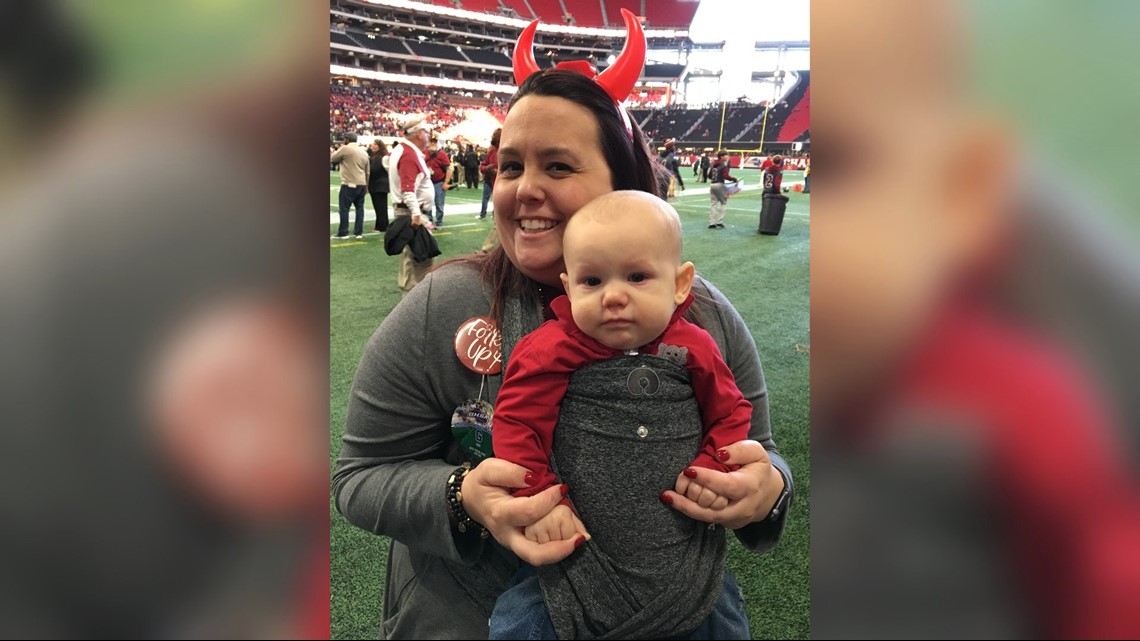 It was a play in the second overtime of the game where the Demons actually took the lead 41-38 for the first time in the contest off a 4th down Samariy Howard field goal attempt. There was an infraction on the play from Bainbridge, which was a personal foul roughing the kicker which by GHSA rule, if accepted, is an automatic first down plus the distance. If the penalty is declined by Warner Robins, then points remain on the board, giving the opposition the ball.
Now here is where things take a turn. Robins head football coach Mike Chastain says the official he spoke with gave him two options -- to either decline the penalty and keep the points or to accept the infraction by moving the ball half the distance to the goal line while repeating fourth down, but there will not be an automatic first and goal.
13WMAZ's Marvin James stopped by Warner Robins High School Wednesday afternoon to talk to Coach Chastain about how he felt this miscommunication could have impacted the game. Watch the video for Chastain's explanation.