MACON, Ga. — June 21 marks the official start of summer in the Northern Hemisphere.
Specifically, summer began at 11:54 a.m. when the sun passed directly over the Tropic of Cancer at 23.5 degrees north latitude.
The Earth rotates on a tilted axis of 23.5 degrees. This is responsible for the changes in seasons and the changes in the amount of daylight we experience every day.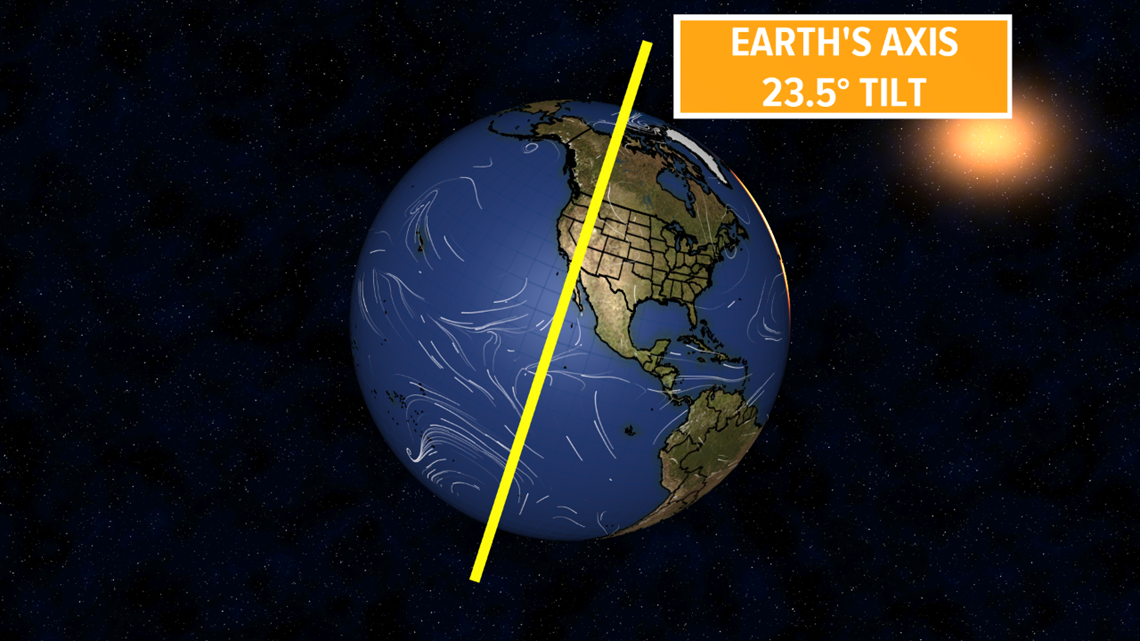 June 21 is also our longest day of the year. Here in Central Georgia, we had 14 hours and 19 minutes of daylight. Every day going forward from now, the amount of daylight will decrease.
The changes will be difficult to notice at first, but by late August, we will have lost over an hour and a half of daylight. By December 21, we will only see 9 hours and 59 minutes of daylight.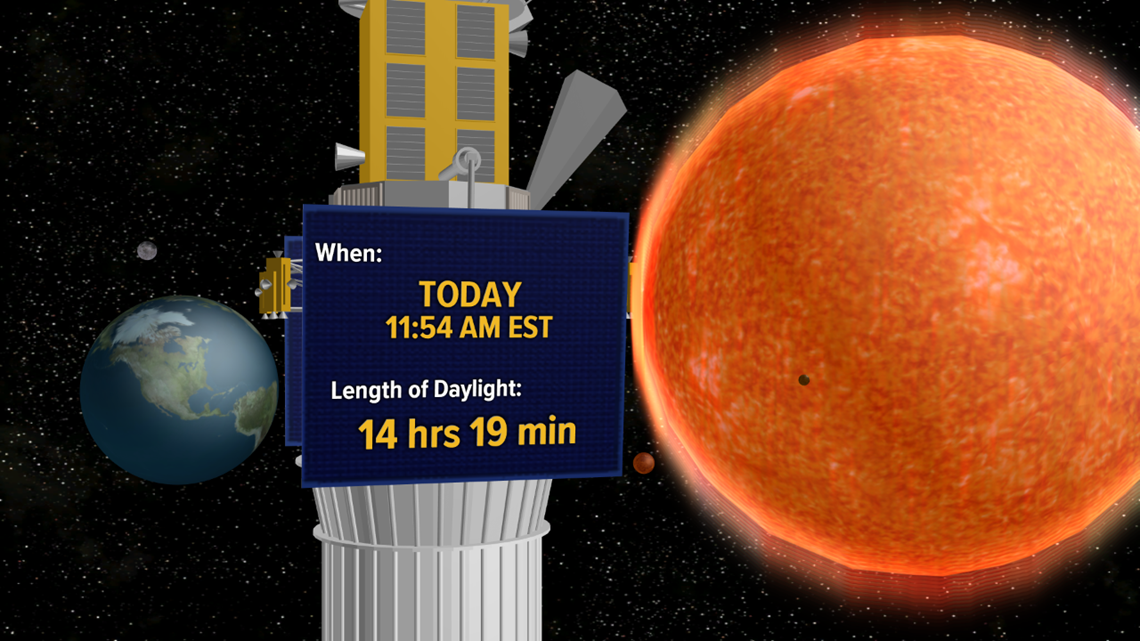 Even though daylight time will begin decreasing starting Saturday, we will not see a decrease in the temperatures.
In fact, we don't see our average warmest day of the year until July 25 when our average high temperature approaches 93 degrees.
Changes are coming, but it is going to be a while before we notice.