HOUSTON COUNTY, Ga. — Many Central Georgians knew of Unadilla's own Cory Jones through his unique cookies. He then got introduced to people across the nation when he debuted his baking skills on the Food Network.
His retail store in Perry has been around for over five years, and now he's rolling out the dough for one side of the store, exclusively featuring his famous cookies.
"After that show, I knew that I needed to bring cookies back to the public," says Jones.
The ingredients came together in June when Jones opened the side of the shop.
"We sell out every day. Since we started a month ago, we have sold over 5,000 cookies," explained Jones.
Before his debut on the food network, he would bake orders in his mom's kitchen. Now he has a new commercial kitchen.
"The commercial kitchen allows us to do all of this faster," explained Jones.
Long before opening the cookie business, he had a sweet name ready to go.
"When I first started baking, I immediately knew I was going to name my business after my nana. That's where the name Sweet Evelyn's comes from," says Jones.
Jones and his grandma had a special relationship before she passed. Others can enjoy a part of the fix that bonded them together.
"She had a big sweet tooth, and she liked food just like me," says Jones.
His shop, Sweet Evelyn's, is located in Perry on Carroll Street. As for whether you'll see Jones on national tv again anytime soon, he says, "Stay tuned."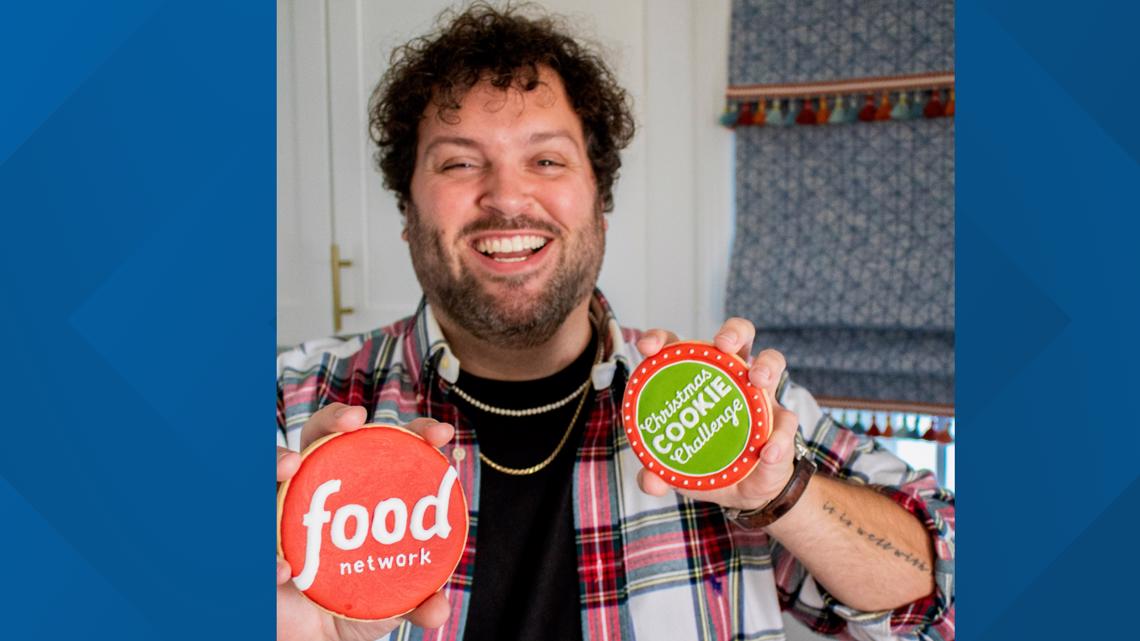 WHAT OTHERS ARE READING: