ATLANTA — A 4-star basketball commit who currently plays in the professional league at Overtime Elite in Atlanta announced he will be playing college ball at Georgia Tech on Thursday afternoon.
Jaeden Mustaf is a 6-6, 205-pound shooting guard who is set to begin his final year at OTE this season. He had 27 collegiate offers that are highlighted by Indiana, Maryland, Arkansas, Seton Hall, and Georgia.
"I am deeply grateful to my current and previous team, coaches, personal trainers and life mentors that have helped me reach this special occasion in my life," Mustaf said in part during his opening speech.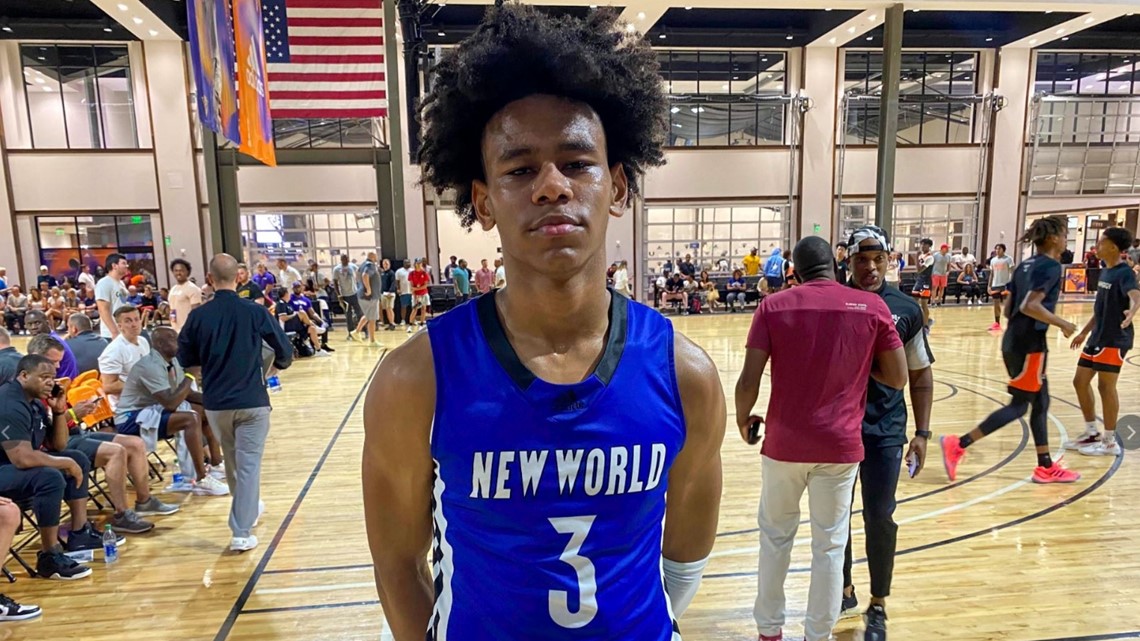 He also thanked the colleges and universities for taking an interest in him and offering scholarship opportunities before showing gratitude to his family, particularly his parents for their sacrifices and support.
"After much contemplation and discussion with my family, I am committed to Georgia Tech university," he said as he reached for a hat. "Let's give Atlanta something to buzz about."
Mustaf was predicted to stay right at home in the ATL and choose the Yellow Jackets, according to our friends over at Rivals.
Watch his commitment announcement below: