WARNER ROBINS, Ga. — If you're looking to find a home in Central Georgia, you may have some new options soon.
Single-family build-to-rent properties are coming to Warner Robins, the first of the community's kind, according to the Parkland Community developers.
Grove Landing on Dunbar Road will feature 317 homes on 60-foot wide lots. The new development will offer two, three and four-bedroom homes, with rents ranging from $1,850 to $2,350 monthly.
Parkland Community President Jim Jacobi said all appliances, from refrigerators and microwaves to washers and driers, are included on top of the interior and exterior maintenance handling.
"We offer 1-month terms, so residents have the flexibility," Jacobi said. "That's the beautiful thing about renting is that you have flexibility to leave when you want to or need to, and without having to worry about selling a house, and fixing up your house, and putting it on the market."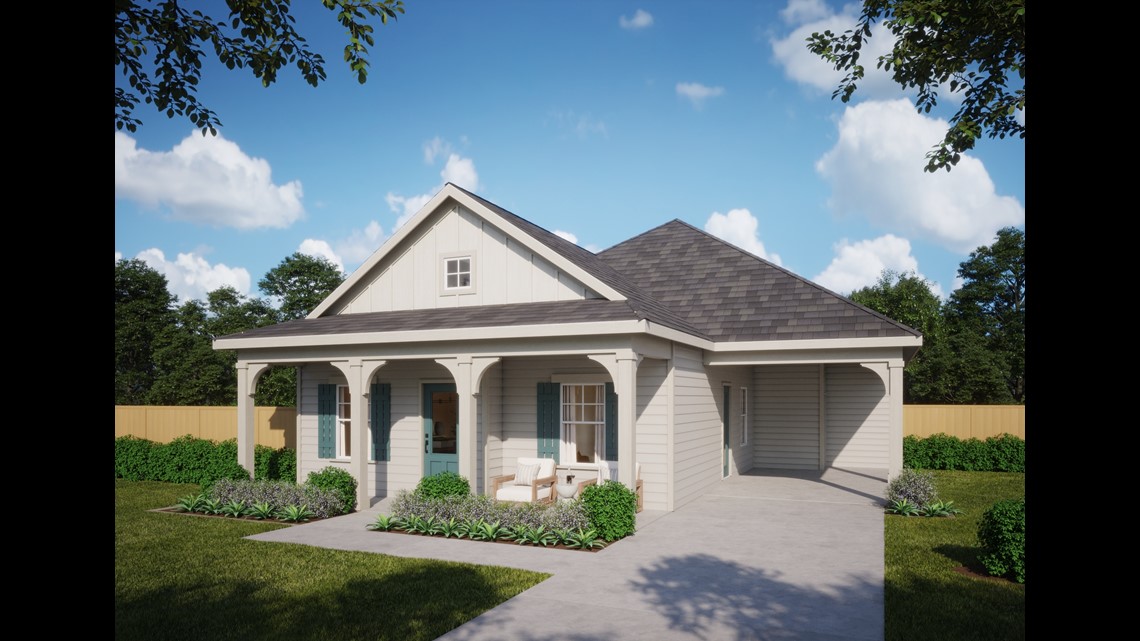 Jacobi said this team actively sought out land in Warner Robins.
"Warner Robins has its own microeconomy with such a large concentration of quality jobs in this area, but not many quality attainable housing," Jacobi said.
The property wants to attract millennials and boomers who, Jacobi said, are the generations seeking properties the most right now.
Realtors, like Mindy Attaway from Century 21 Crow Realty, said demands are different for all of her Central Georgia clients.
"They wanna have a yard for their dog or they wanna start a family; those are the types of things they're looking for and sometimes, with a rental property, it's a little difficult to do that," Attaway said. "So, they look into purchasing."
However, Jacobi said his properties will allow for renters to get to feel the same kind of privacy, and other amenities, homeowners have without the stress of maintaining their home.
"It's your house and your home, but all of the maintenance is ours," he said.
Whether you're interested in buying or renting a home, Attaway said to seek an expert's advice on what to do, given your financial situation.
"You don't wanna spend so much every month to not take a vacation or enjoy the city," she said. "Choose within your budget and talk to professionals and get good idea of value of what you're receiving vs what you're giving out."
According to rentdata.org, the average fair market rent price in Warner Robins for two- to four-bedroom homes range from $1,055 to $1,692.
The grand opening for Grove Landing is set for October.