MACON, Ga. — Here are your highlights from Football Friday Night.
Cross Creek vs. Baldwin County
Brentwood vs. Thomas Jefferson
Washington-Wilkes vs. Stratford
PHOTOS: Football Friday Night (Week 12)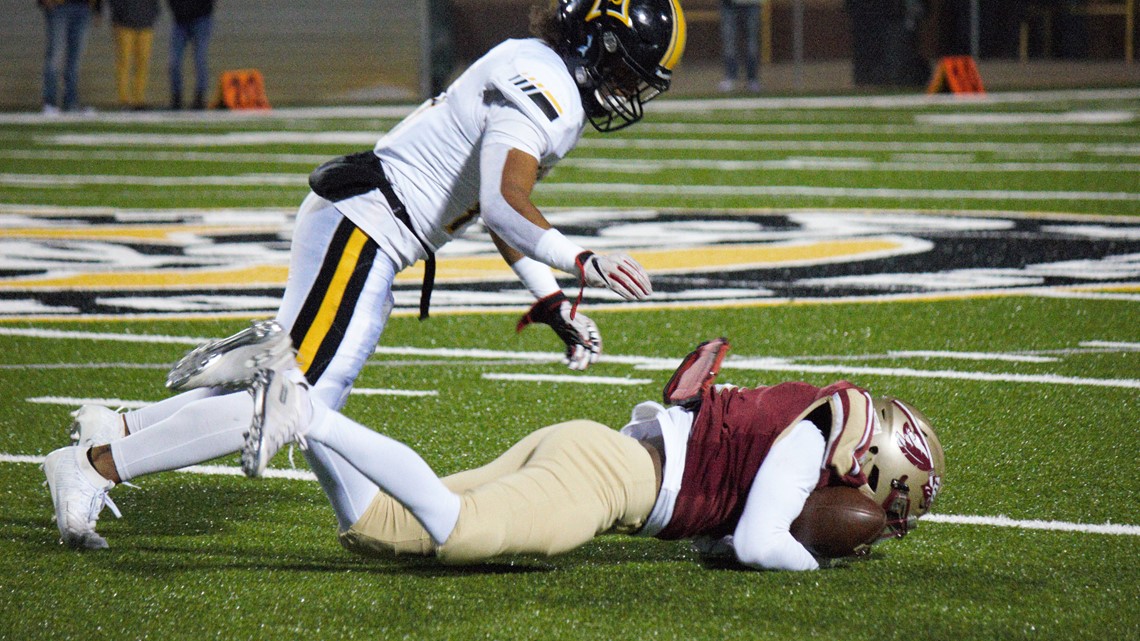 RELATED: WEEK 12: #Tailgate13 high school football updates and scores
RELATED: A coach's commitment: Player and coach form special bond after loss
RELATED: Johnson County Football honors coach after tragic death
STAY ALERT | Download our FREE app now to receive breaking news and weather alerts. You can find the app on the Apple Store and Google Play.
STAY UPDATED | Click here to subscribe to our Midday Minute newsletter and receive the latest headlines and information in your inbox every day.
Have a news tip? Email news@13wmaz.com, or visit our Facebook page.