JONES COUNTY, Ga. — "This is not working. This system, there's no checks and balances," said Jones County Sheriff Butch Reese. "It's rotten to the bones."
That's how Sheriff Reese reacted to a grand jury's indictment of the former county coroner, Jerry Bridges, for allegedly stealing more than $100,000 from families.
Bridges resigned last spring after being charged with taking money from over 50 customers who thought they had prepaid for funerals for themselves and loved ones.
The alleged thefts came to light after Bridges sold his funeral home in 2018.
Bridges allegedly stole from two separate accounts.
The first was used to maintain lots at Cedar Ridge Cemetery, and the second for funerals.
The Georgia Secretary of State's Office says it's strengthening oversight for the cemetery industry.
Don Bailey was one of the people allegedly ripped off in that situation.
"I worked all these years in the Marine Corps and Georgia Power so I could retire and hunt and fish, and I thought I had all this paid for," he said.
"That's a bump in the road," is how he described it.
But what Don Bailey calls a bump in the road most would call a real big challenge.
Bailey was wounded as a Marine in Vietnam, then spent 25 years caring for his wife Sherron through surgery after surgery.
She needed them after she was seriously hurt in a car crash that killed their daughter.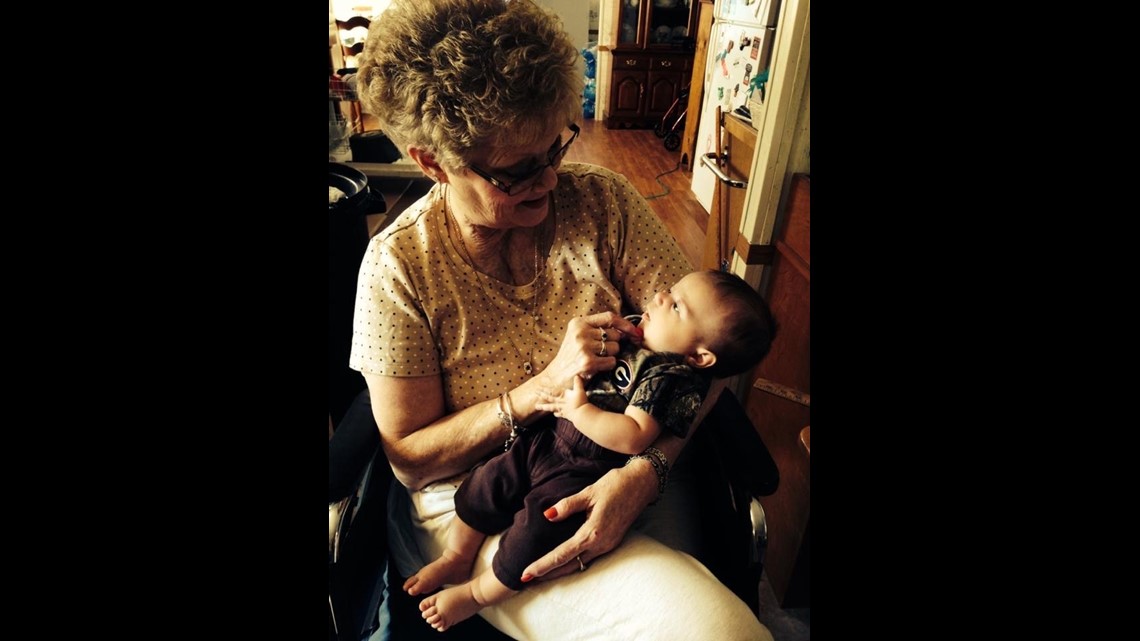 "Her chest was cracked 5 times," he said. "Her back had over 20 (surgeries) on it."
Sherron died four years ago, but their home is still full of her memory, and the 16-year-old Australian Shepherd that she loved.
Her death wasn't the last bump in the road for Don Bailey.
In the last two years, he says he lost nearly $14,000 after then-Jones County Coroner Jerry Bridges allegedly sold him a fraudulent contract for funeral services.
"It's not gonna come back," said the usually-upbeat Bailey, "and I've already done all the crying I'm gonna do."
Now, finally, Bailey might have something to smile about.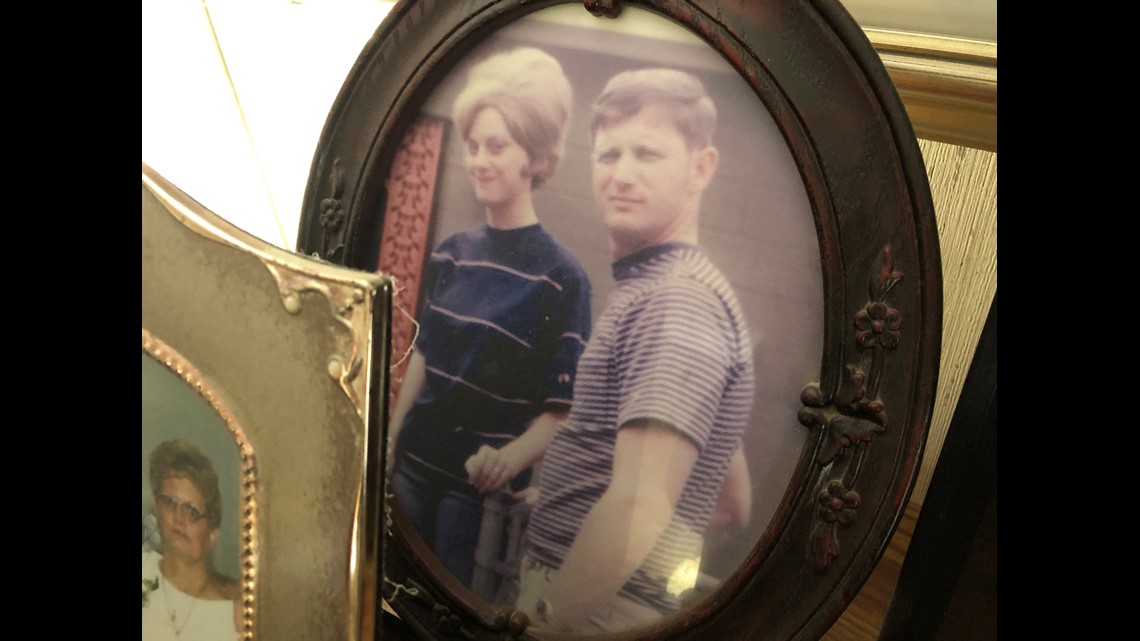 The Georgia Secretary of State's office announced they're reorganizing to increase oversight of the funeral industry.
The task is being moved from the Professional Licensing Boards Division to the Securities and Charities Division, according to a press release.
One attorney, one examiner, and one analyst will also be shuffled to the new division tasked with that job.
State Representative Rick Williams, who is a funeral director himself, called the shakeup a big move in the right direction.
"I can tell you this division will not allow someone to operate 15 years without license," he said. "I know Secretary [Brad] Raffensperger that well. They mean business and it's going to be done correctly."
Others, like funeral home owner Scott Walston, said that's not enough to get the job done.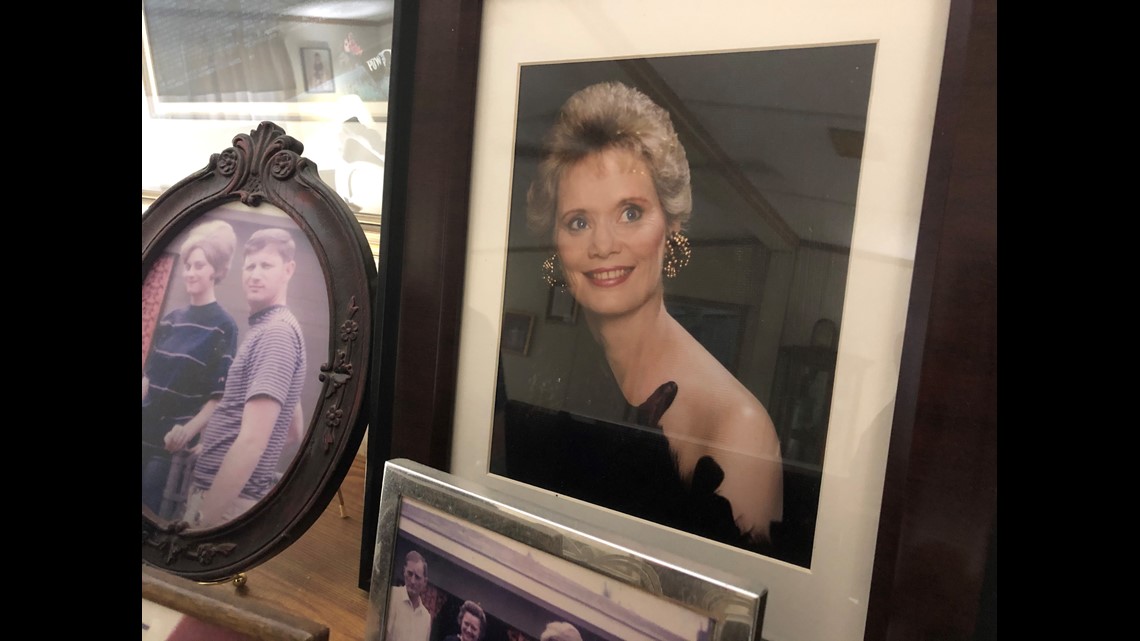 "Yes, I'm glad something is happening, but to say that they're going to get the job done is something I just don't believe that that's going to happen," he said. "If they did do it, how many years is that going to take?"
But for Bailey, it is, at least, a start.
"What am I gonna do?" Bailey said. "Not much, money's gone. Can't find any, but let's hope somebody down the road, it helps them and that would make me feel a lot better."
Williams said part of the problem was the board that had been tasked with cemetery oversight, was the "cemetery" board. According to Williams, while technically a part of the secretary of state's office that reported to the Professional Licensing Boards Division, it actually operated largely independently.
This move, he says, brings oversight more directly under Raffensperger's control.
When 13WMAZ asked an office spokesperson why one division would be more capable of doing the job than another, they provided a statement after the story aired.
It says: "Our securities and charities division has the resources and structure to hold those who seek to defraud accountable," said Deputy Secretary of State Jordan Fuchs.
STAY ALERT | Download our FREE app now to receive breaking news and weather alerts. You can find the app on the Apple Store and Google Play.
STAY UPDATED | Click here to subscribe to our Midday Minute newsletter and receive the latest headlines and information in your inbox every day.
Have a news tip? Email news@13wmaz.com, or visit our Facebook page.